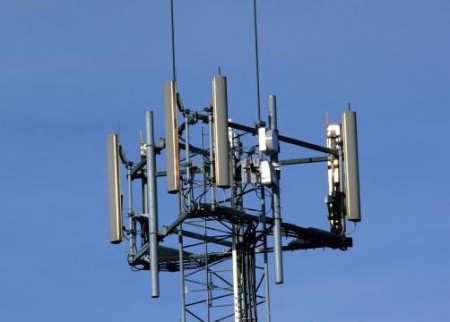 Following news that up to a third of their customers were offline during "that failure" last week, there's now 10% off your bill if you were one of the unlucky 7 million-or-so that were without service.
The rather apologetic blog post details how the goodwill gesture will be applied..
– Pay Monthly customers will receive 10% off their July subscription which will be applied on their September bill, which is equivalent to 3 days back
– Pay & Go customers will receive 10% extra on their first top-up in September
– (These will be applied automatically – you don't need to do anything to activate them)
In addition, O2 are giving everyone a £10 voucher to spend… in an O2 shop. Whether Tesco and GiffGaff customer (who use the O2 masts) will get some of this goodwill remains to be seen.
Link – O2 Blog