Imagine the scene, one minute you are the worlds biggest maker of mobile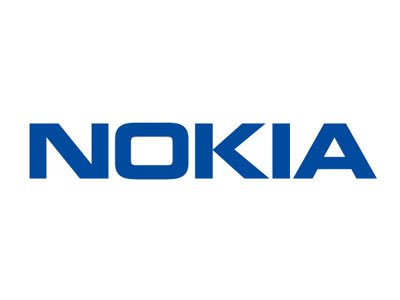 phones, dominating sales on almost every continent.  The next your market share drops off a cliff in all but one (India), your shares are virtually worthless, your products have a major image issue and the projections are weak.
Imagine no more for this is the reality for the bosses at Nokia are facing as their stock has been downgraded to junk status by rating agency Fitch following similar moves by Standard and Poors and Moodys.
Stephen Elop said in commenting on the 19th April regarding Nokia's interim results:
"We are navigating through a significant company transition in an industry environment that continues to evolve and shift quickly. Over the last year we have made progress on our new strategy, but we have faced greater than expected competitive challenges."
Which can be translated as "The competition are moving faster and producing better products than us and therefore are selling more and it is affecting us badly."
The financial predictions don't make for good reading either and with Nokia failing to make major headway in the UK or US markets the future is certainly looking bleak.

Nokia have issued a response to the downgrade via their  Vice President Timo Ihamuotila:
"We are quickly taking action to position Nokia for future growth and success. Nokia will continue to increase its focus on lowering the company's cost structure, improving cash flow and maintaining a strong financial position."
The question is how quickly Nokia can take action, and will it be enough to turn around the fortunes of this once great company.