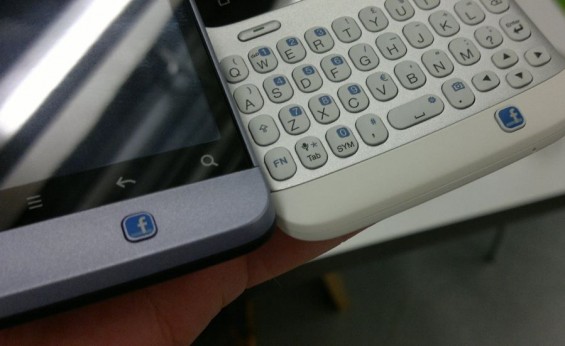 The HTC Salsa and ChaCha have already brought "Facebook Phones" to stores across the UK, but since they were launched early last year there's been rumour after rumour mentioning a device bearing the Facebook brand. Now the New York Times have echoed earlier rumours from Digitimes stating that Facebook themselves will be making a smartphone.
According to unnamed sources Facebook are busy hiring engineers to work on the phone.
Would you buy a Facebook phone ?
Link – New York Times