What is it they say about absence making the heart grow fonder? Well I can't say I'm feeling much love for Samsung's tardiness in releasing the Galaxy Nexus range of accessories.
Five months since its UK release, the official Google phone finally has some toys to go with it. Our friends at Clove announced on their blog yesterday that they've finally got stock of the following:
HDMI dock that charges your phone in an upright position and provides HDMI connectivity;
Desktop dock that holds the phone in a laid back portrait position and utilises the pogo pin connectors on the edge of the phone to charge it and force the homesceen into portrait mode;
MHL/HDMI adaptor, which essentially does what the HDMI dock does but without holding it up and protecting the phone;
spare battery;
spare charger.
It'll be interesting to see the quality of these, because I get the feeling that after the long wait and build-up they're going to have to be something special.
I just wish I could justify the drool inducing audio dock…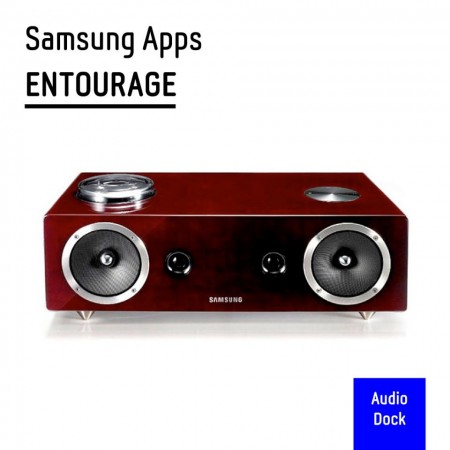 source – Clove blog