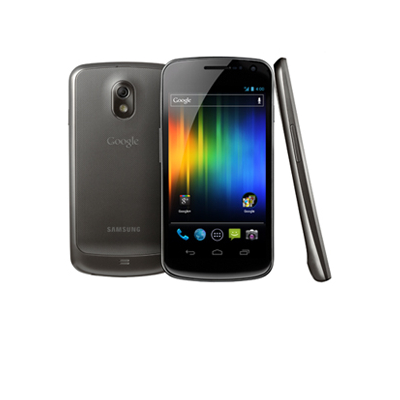 Back in April Samsung pushed out an update to unlocked GSM Galaxy Nexus phones that raised the version to 4.0.4. This update only reached some of the handsets it was destined for as it was stopped due to reports of it causing signal loss.
It turned out to be relatively few people that were effected, and as we speak, those people with unlocked, international GSM Galaxy Nexuses running stock 4.0.4 are getting an OTA update to their kernel which should fix the signal loss issue.
In short, if you check your build number (settings – about phone – build number) and it is IMM76D, then you should receive an update to IMM76I. It will not update the Android version number, which will stay at 4.0.4.
If you're rooted and want to update, then you can grab the file here. NOTE this update will remove root, so beware and don't say I didn't tell you!