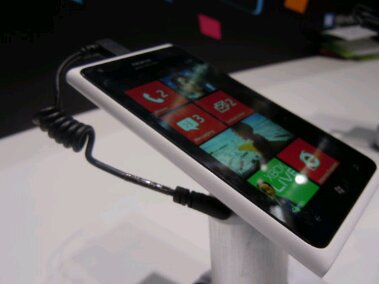 Competition in the mobile marketplace is hotting up. Already HTC have announced a drop in profits and now, in the space of one day, Nokia shares have fallen by over 16% in the last few hours.
The dive comes after Nokia warned that their first quarter performance had been hit hard by the competition, and things aren't going to get any better in Q2. Other manufacturers in Africa, China, the Middle East and India have given Nokia a real kicking, with operating margins for the first quarter…
…approximately -3%, compared to the previously expected range of 'around break-even'
Nokia CEO Stephen Elop called the figures "disappointing". The news comes just hours after a major software bug was found in the new Lumia 900 model.
What are your thoughts on all this? Can Nokia bounce back quickly? Or is there a long road ahead yet?
Links – Yahoo! Finance – Nokia Investors