Two recently released high-end smartphones from Sony and HTC, namely the Xperia S and One X are both touted as top-class camera phones. Imaging specs are pretty impressive – the Sony Xperia S sports 12-megapixel "Exmor R" sensor, while the HTC One X has 8-megapixel shooter backed by dedicated ImageSense chip. Both are also capable of full HD 1080p video recording. Just megapixels-wise Sony should be a clear winner, however what isn't that often mentioned hence well known, HTC lens has really impressive f/2.0 aperture (compared to f/2.4 in Sony) and also has just 28mm focal length. Is that a key for success? Read on (and see) to find out.
Courtesy of Handtec I currently have both Sony Xperia S and HTC One X at hand, so I decided to use that opportunity to carry out rather unscientific test of both cameras. Simply speaking, I've been wandering around with both phones and taking photographs of same objects. Nothing really fancy, just shots everyone would probably take while out and about. Nearly all photos were taken using "Auto" mode in both cameras, however in few cases I've chosen to switch off flash light. Each photo can be clicked to view full-size image.
Photo 1
Sony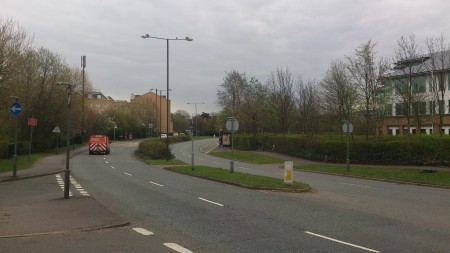 HTC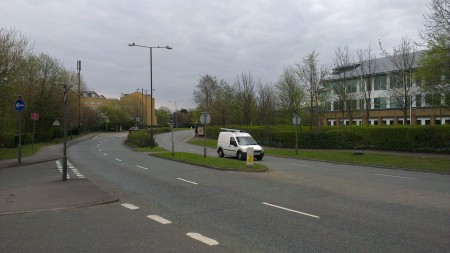 Photo 2
Sony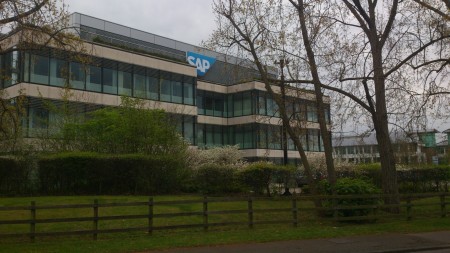 HTC

Photo 3
Outdoor macro shot. I've noticed HTC struggles to focus close objects properly while Sony has no problems with it whatsoever.
Sony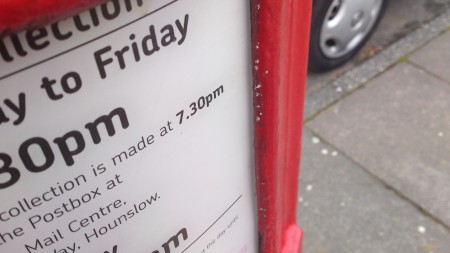 HTC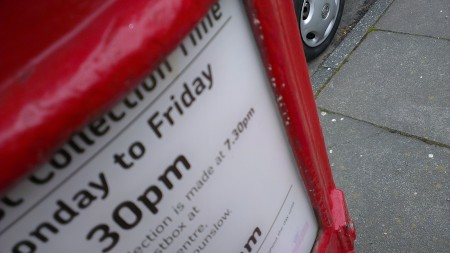 Photo 4
Sony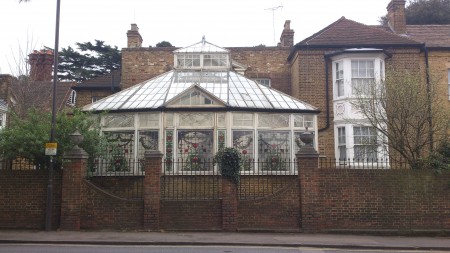 HTC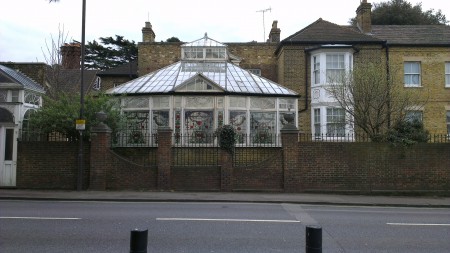 Photo 5
Indoor shot, taken at approx. 7am in the morning with blinds not even fully opened. This is where f/2.0 aperture starts making HUGE difference…
Sony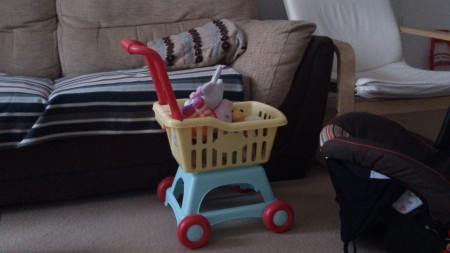 HTC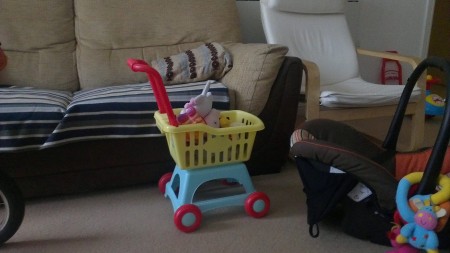 Photo 6
Sony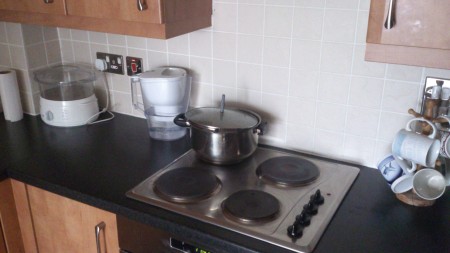 HTC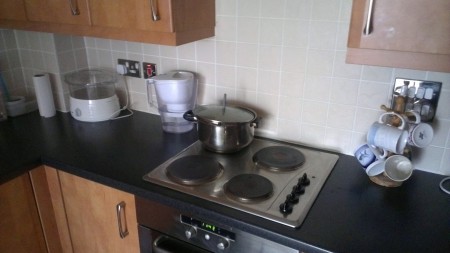 Photo 7
Another macro shot, this time round HTC managed to get focus right.
Sony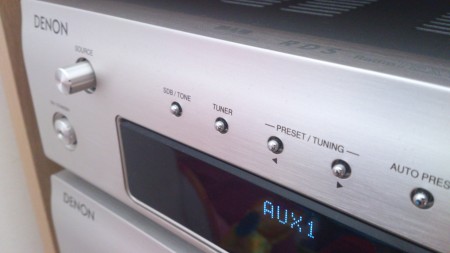 HTC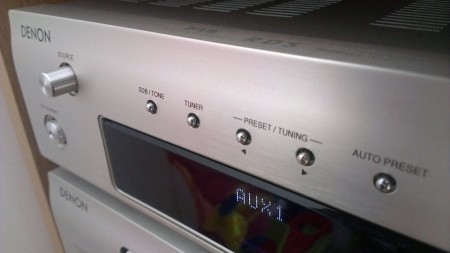 Photo 8
Sony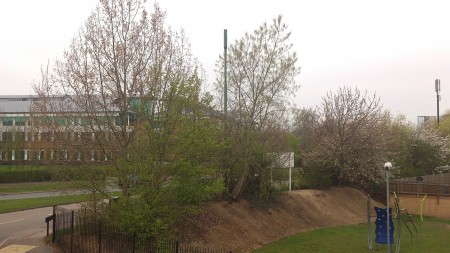 HTC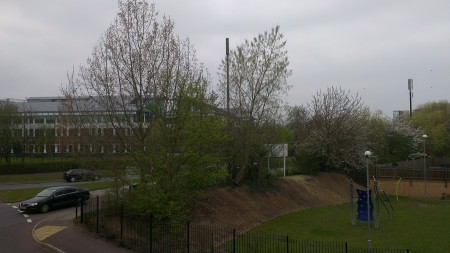 Photo 9
Focused on bright light spell from outside.
Sony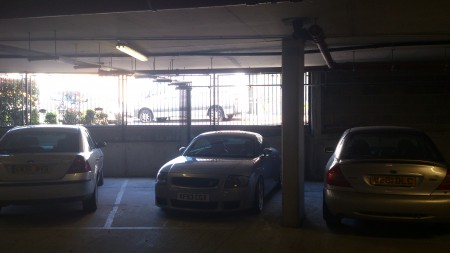 HTC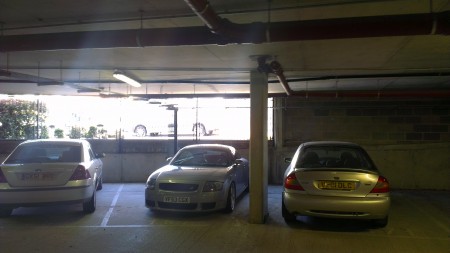 Photo 10
Focused on the wall edge above Mondeo on the right.
Sony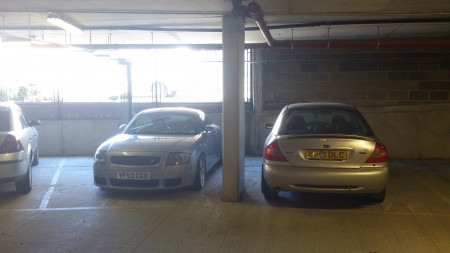 HTC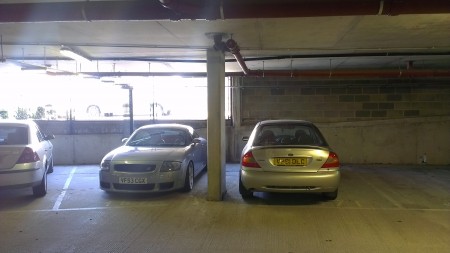 Photo 11
Yet another macro shot – something Xperia S does really really well.
Sony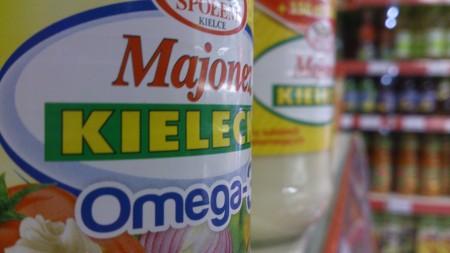 HTC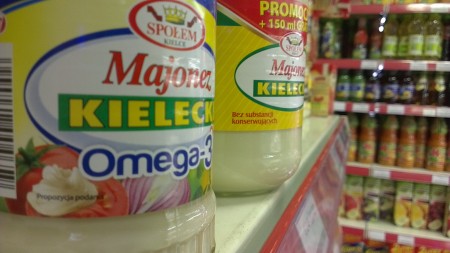 Photo 12
Sony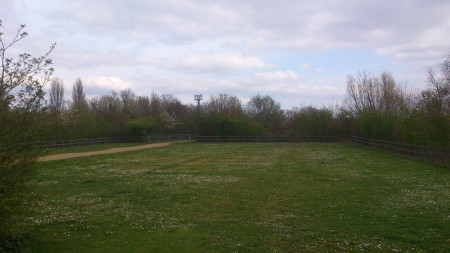 HTC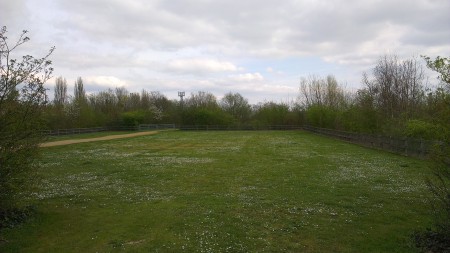 Photo 13
Sony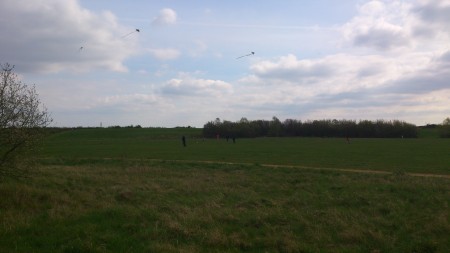 HTC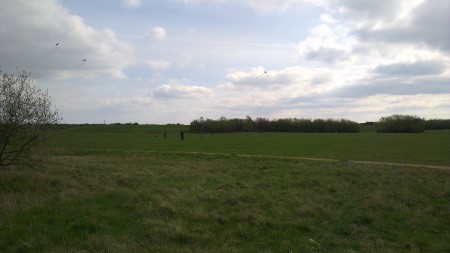 Photo 14
Panorama mode. The Xperia S does rather nasty trick of downgrading output resolution which obviously impacts quality, while HTC does keep full resolution of all stitched photos.
Sony


HTC


Photo 15
Time for few shots supported by flash light. I'd say Sony does slightly better job…
Sony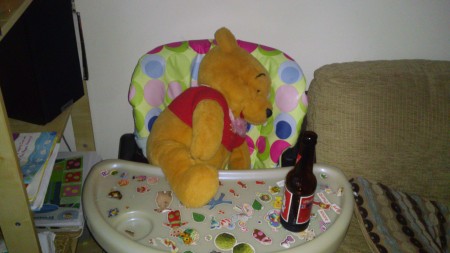 HTC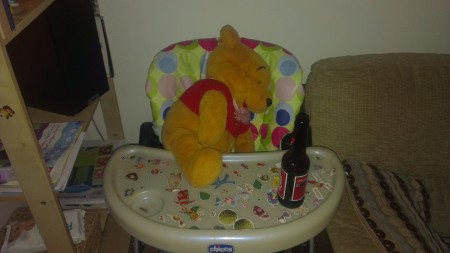 Photo 16
Sony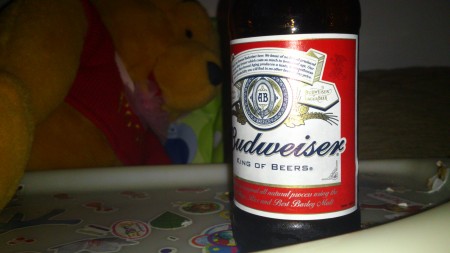 HTC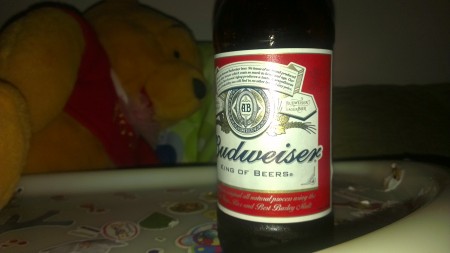 Photo 17
Sony, apologies for orientation – didn't want to interfere with original image by rotating it afterwards.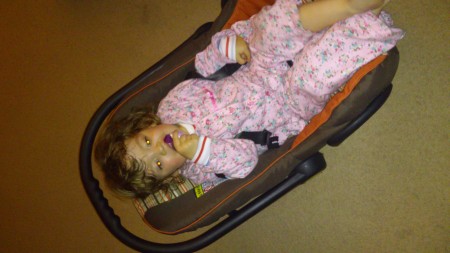 HTC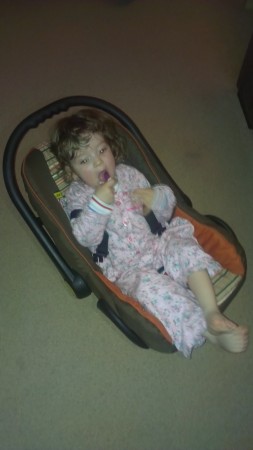 Video sample 1
Full HD 1080p
Sony
[yframe url='http://www.youtube.com/watch?v=j8agn3_n5FU']
HTC
[yframe url='http://www.youtube.com/watch?v=UsEgfS-7emU']
Video sample 2
HD 720p
Sony
[yframe url='http://www.youtube.com/watch?v=rQ4g0YS0nxQ']
HTC
[yframe url='http://www.youtube.com/watch?v=mX6bV5hB7Qg']
Conclusion
While I'm not a photography expert by any mean and can't really judge on all fine details here, shots presented above clearly prove that the HTC One X sports quite amazing imaging kit and breaks megapixel myth into pieces. As mentioned, the real key to success here is not a number of megapixels it can handle but large aperture and low focal width of the lens used in HTC device. It allows capturing much finer details in relatively quicker shutter turnaround, also in low-light conditions. Xperia S perform quite well with outdoor shots, yet having smaller aperture struggles in darker environments without flash light. However, I'd say the most annoying problem with Sony shooter is substantial level of purple noise it embeds whenever lighting conditions are less than great. Sadly, level of noise is noticeable and impacts overall quality quite badly.
Other important thing to mention is usability of the camera in both smartphones. Unfortunately, the HTC One X does not have dedicated camera shutter button and also doesn't support straight shoot from standby as the Sony Xperia S does. However, speediness of the HTC's camera itself is superior to Sony's. In my Xperia S review I praised its camera for quickness and accuracy and I still hold to that, however I need to say that HTC is even faster and more accurate! In fact, it is insanely fast – to the point where I initially wasn't even sure whether it does set focus before taking picture at all! Mindblowing to say the least.
On a final thought I need to be fair – the Sony Xperia S is still pretty good camera smartphone and many people will happily use it as dedicated compact camera replacement. However, the HTC One X is even better and I think it's safe to say that HTC One X is probably the best camera smartphone on the market at the moment. Period.