The HTC One series was announced at Mobile World Congress in February and with so much to see I really didn't get much time at all with the One X.  Add to that all the rushing around and not being 100%, I came away from Barcelona not really inspired by anything.
That was until the other day when I was able to get a One X for a few days to review for CoolSmartPhone. I was able to use the phone in real world conditions, use the camera whilst on a bus tour in London and also experience how the phone should be used not just on a stand at a phone conference.
Many thanks to HTC for providing the One X to be reviewed. We'll have second review online soon too, just to give you a second opinion and another angle from Coolsmartphone.
The HTC One X has some very impressive specifications. This is an expectation on most smartphones now, but this really is high-end…
Android 4.0 Ice Cream Sandwich
8 Megapixel Camera with 1080p Video
1.5GHz quad-core CPU
HSPA+ 21Mb/s
HSUPA 5.76Mb/s
Bluetooth, WiFi & GPS
It was clear that the theme of this years Mobile World Congress was processing power. Quad-core CPU's appeared all over the event.  Who would have thought that in just a few years singe Android first started on the G1 that we would now have a touch screen phone powered by quad-core processors? This sort of processor power is normally seen in laptops and desktop computers!
But it's not just about the processing power, there's an impressive 1GB of RAM backing it all up for super fast multitasking. There's also 32GB of built-in storage for saving your music, videos and photos. There's no microSD slot, but 32GB is more than enough and it means that there's no need to keep swapping small memory cards – they can get lost.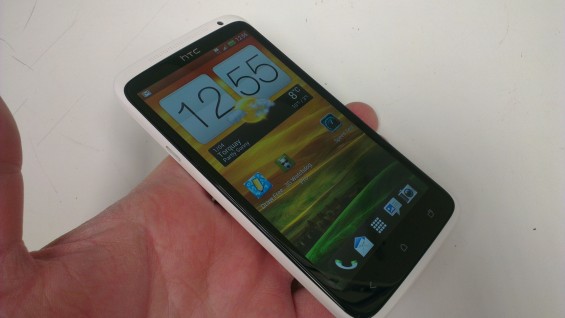 Looking straight at the One X you have at the top a large speaker grill with a front facing 1.3 megapixel camera used for self shot photos. You can also do video calls with the many different applications on offer via the Google Play store, such as Skype, Tango or even Google Talk. This is built-in and you can use your Google ID to get going.
You then have the very large 4.7″ touch screen which is simply stunning. The resolution, which is HD (1280×720), and the proximity of the screen to the glass makes feel like Android is floating on the screen. If you have ever seen the Nokia N9 this is the same as that. Simply stunning!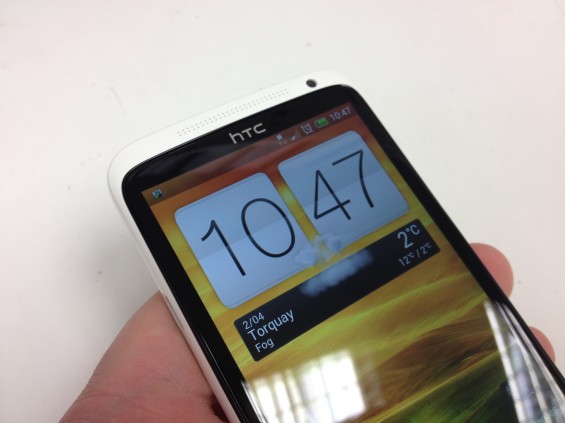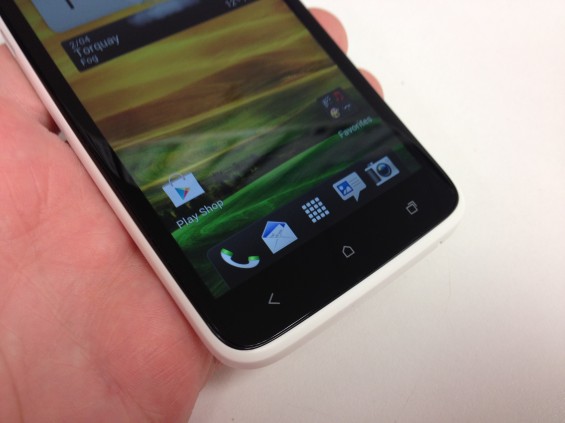 Below the screen are 3 touch-sensitive capacative buttons for BACK, HOME and RUNNING APPS. These work very well and because the One X has Android 4.0 you get the new way of closing unused apps by simply swiping them to one side.
Another phone which we reviewed recently was the Sony Xperia S. The capacitive touch buttons were the biggest complaint we had, thankfully that is not the case with the One X.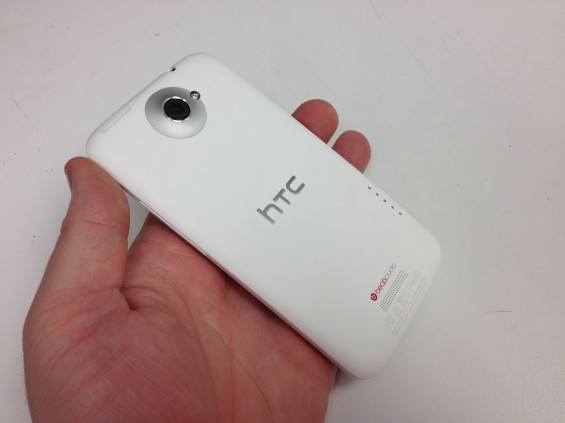 On the back you have the MicroSIM slot right at the top and the pin hole to push out the sim tray, just like on the iPhone. You then have the awesome new 8 megapixel camera which, along with the HTC ImageSense technology, captures stunning photos and true HD 1080p video. Perhaps the best thing about the camera is being able to hold onto the camera button and snap shots every 0.2 seconds. You then get to pick out the best one. No more blurred pictures at sporting events or, if you have kids who never stay still, you can at last get a good shot easily.
Another great feature is being able to take pictures whilst still recording a video! So no more recording and wishing you had another camera to take a photo at the same time. You can also got back through a recorded video and grab snaps.
Below are some examples of the camera during my time with the One X in London recently.
The new camera UI is very simple and does not get in the way when in use either…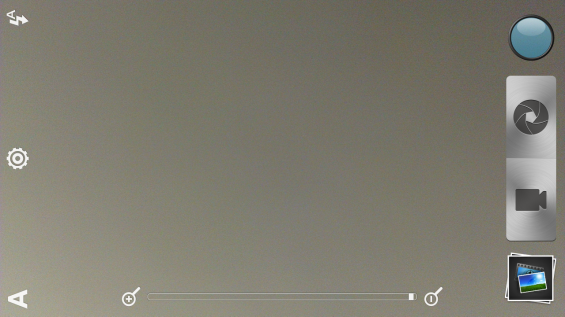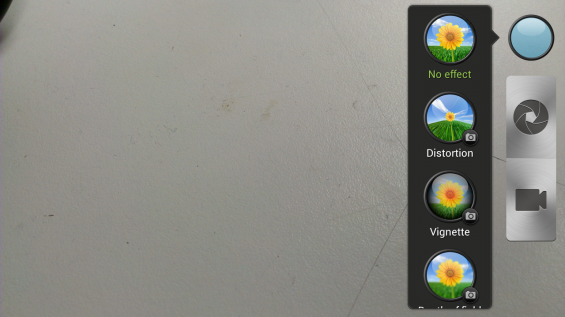 Next to the camera is a single LED flash which helps in low lighting conditions, again paired with the new camera sensor you get some fantastic photos in all conditions.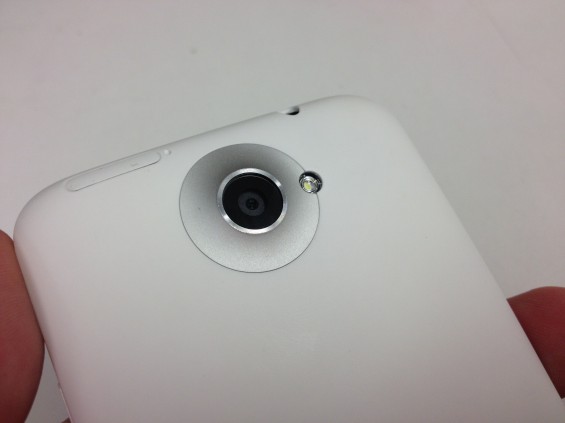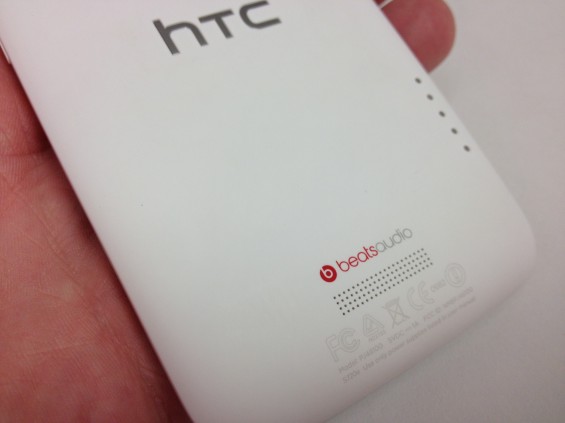 You then have the silver HTC branding showing off to everyone that this is a HTC phone, and with specs and looks like this no wonder they want to shout about it! There's 5 small holes on one side which will be used with different accessories like a dock for standing the phone in landscape and using as an interactive alarm etc..
The speakerphone is really clear in quality and also very loud when put up to full volume. Below the speakerphone is the Beats Audio logo, again HTC and Beats are very proud of their quality so want to show it off.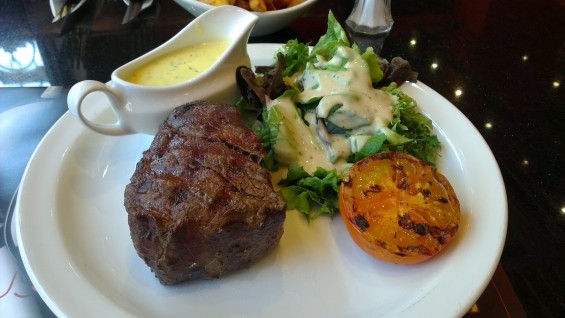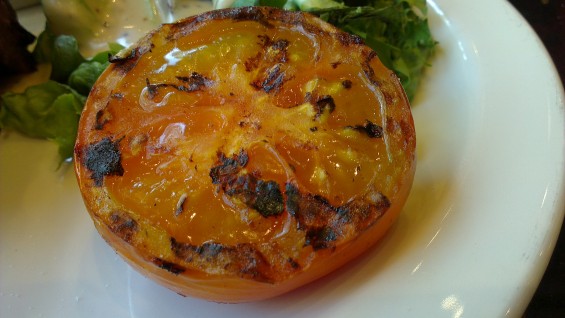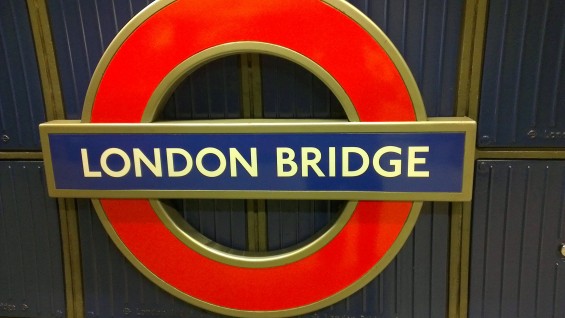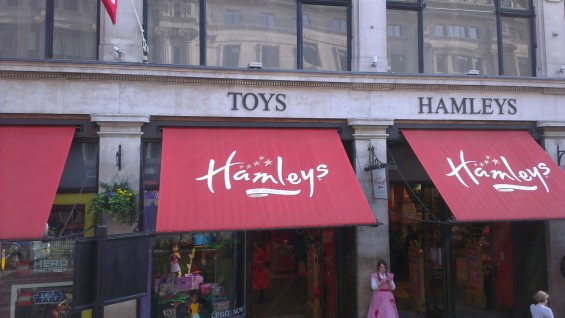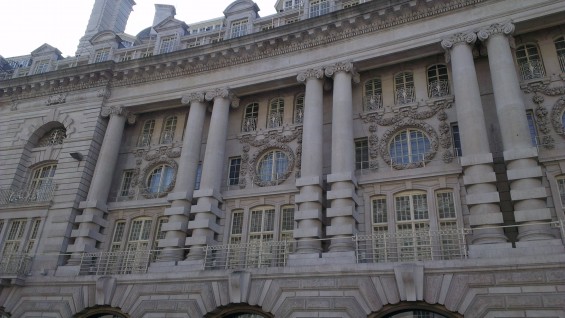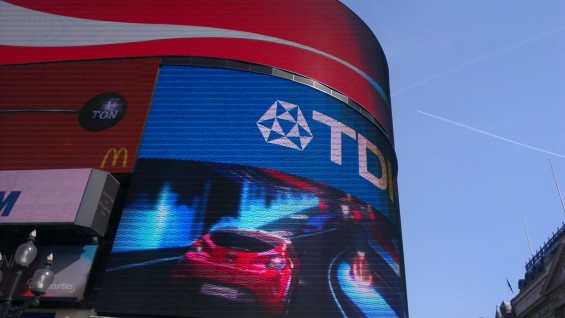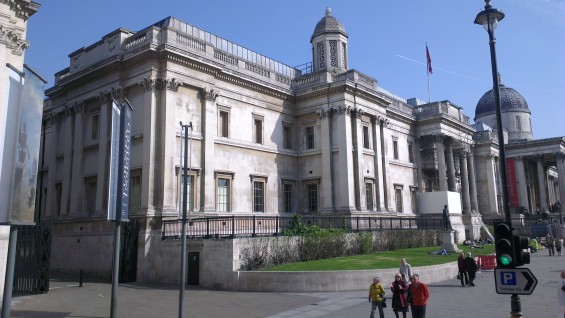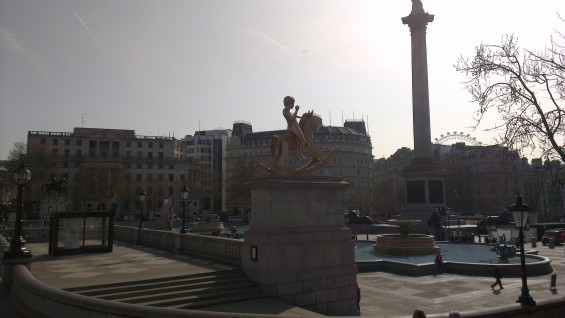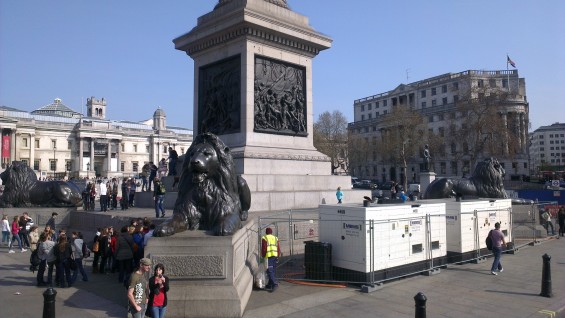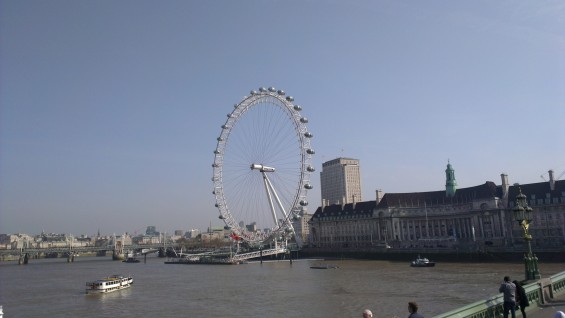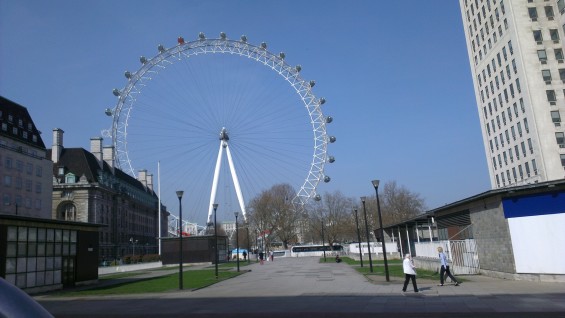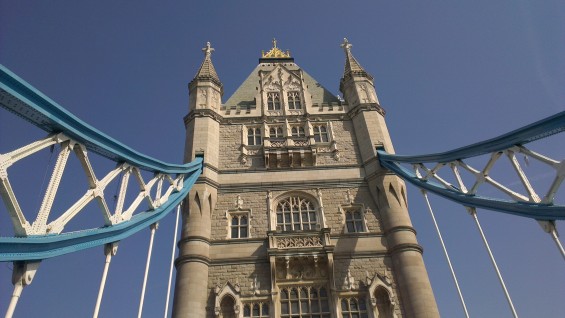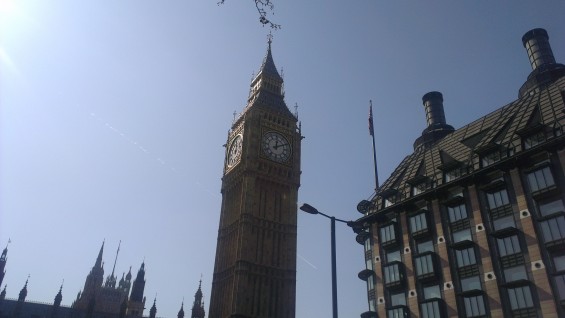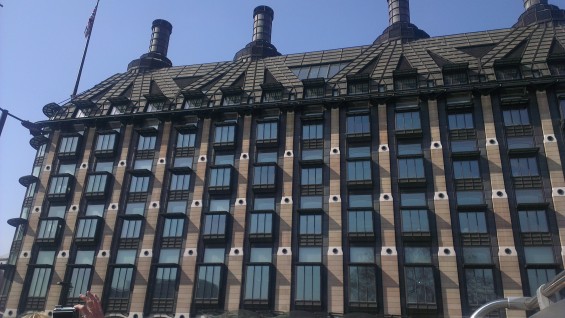 Video recording is at FULL HD so 1080p which produces some fantastic footage, great for uploading to FaceBook, YouTube or using the included 25GB DropBox storage to view on your computer later on with a much larger screen.
As with the camera, the video recorded takes full advantage of the new sensor and enhanced optics to produce some great HD recordings good enough to share with family and friends on DVD.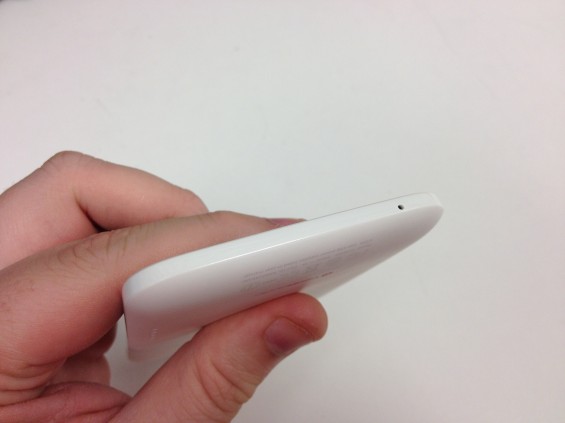 At the bottom is just a microphone which is used for audio recording when in video mode or for voice calls. Voice quality seems very good too.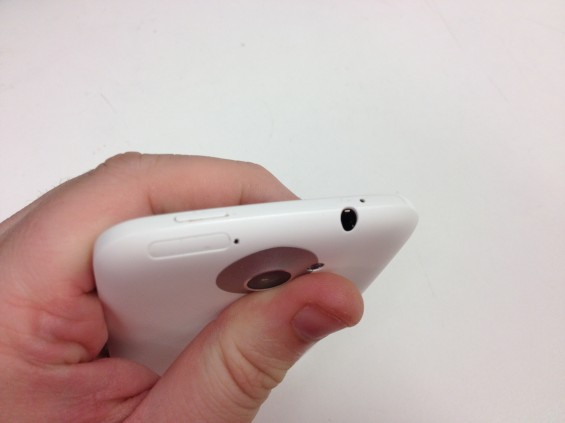 At the top of the One X you have the now standard 3.5mm headset port. This has the Beats audio support which means you hear music exactly as it was meant to sound. The quality is top of the range… if you have a Beats headset to use with it that is.
Normal headsets will still sound good but Beats headsets will blow them away. You also have the On/Off button which as with all Android phones puts the phone into a sleep mode (standby).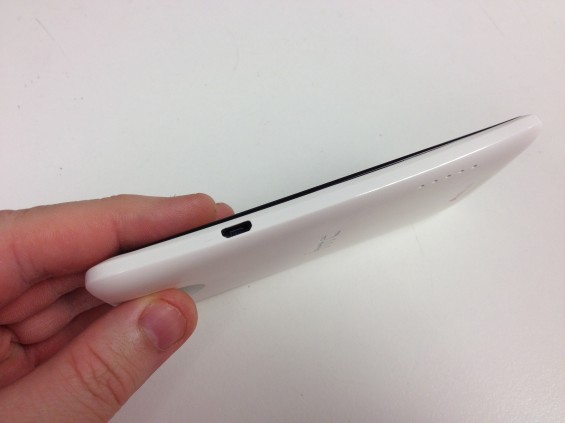 On the left hand side you have just the MicroUSB port which is used for charging, data transfer and, if you so wish, wired tethering. WiFi tethering is available also.
On the right hand side you have just have the volume up and down buttons, no dedicated camera shutter which is something I really would have liked to have seen especially with the new camera sensor being a big focus point, but HTC have gone with a simple design without buttons sticking out everywhere.
Final Thoughts
I will start off the conclusion with a very bold statement and that is the HTC One X is the BEST phone I have used… EVER!
Due to my job and writing for CoolSmartPhone I have used a wide range from different manufacturers running different versions of an OS but I can stand by my word that this is without doubt the best!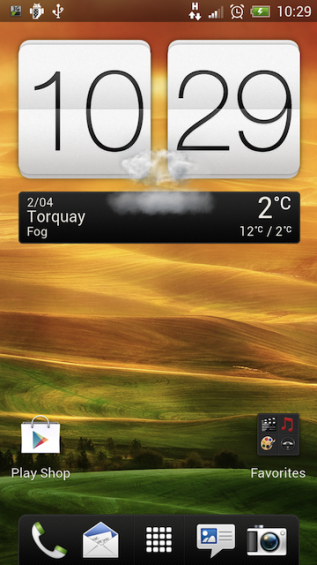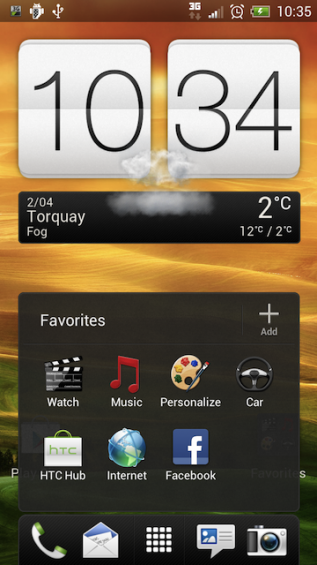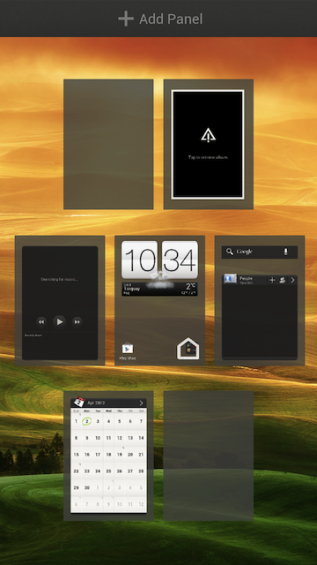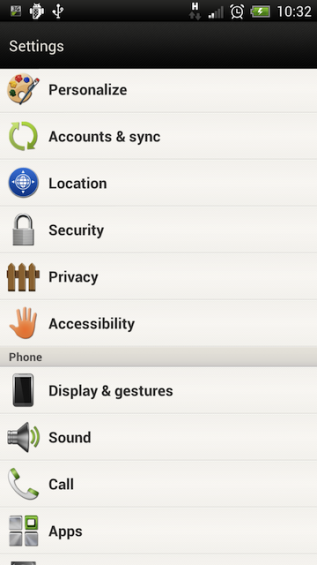 The screen with it's edge to edge glass, a high resolution display showing off the bright rich colours in apps or photos, plus the amazing camera being able to take 99 pictures in a row, then picking the best one? Amazing.
The battery got me through a day with camera use, web browsing, calls, texts and application use which is more than I got from the iPhone 4S or most other Android phones.
How I didn't spot the One X being as good as this at MWC I will never know, but it has my attention now and is set to be contender for Phone of 2012!
Check back over the next few days where this review will be updated with video previews and screenshots showing off the latest version of HTC Sense.
Great job from HTC making their flagship model to another level.
Link – HTC One X Deals