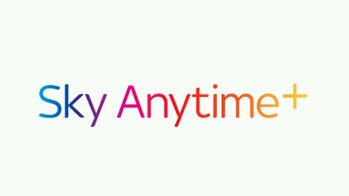 Back in January Sky announced that their on-demand TV service "Sky Anytime+" would be opened up and available via any ISP. The exact date was a little foggy, but we're now seeing it live.
The service has been available through Sky broadband for a while now, but as of today, by merely plugging in an ethernet cable, you can download content and watch it through your Sky box. Yes, even through your Virgin broadband connection.
Sky are really pushing hard to make TV-watching easier and to offer more choice. We've already seen NowTV, Sky Sports TV and Sky Go launch in recent months.
A word of warning on Sky Anytime+.. as with all data downloads this will consume your bandwidth, so it doesn't matter how fast your connection is, check your allowance before downloading. If you're on one of those super-cheap or free broadband deals, it's probably worth checking as you may have a tiny 1GB or 2GB monthly limit. Don't go moaning to Sky if that episode of "House" has just cost you extra in bandwidth charges.
Link – Earlier story