Price reduction for the Sony QX10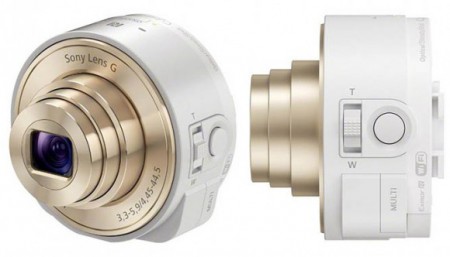 Just a short few months after release, and following our full review, independent UK retailer Clove Technology have lowered the price of the Sony QX10 camera down to £114 including delivery. It's available in both black and white and will is a self-contained camera which can be controlled via the Sony "PlayMemories" app.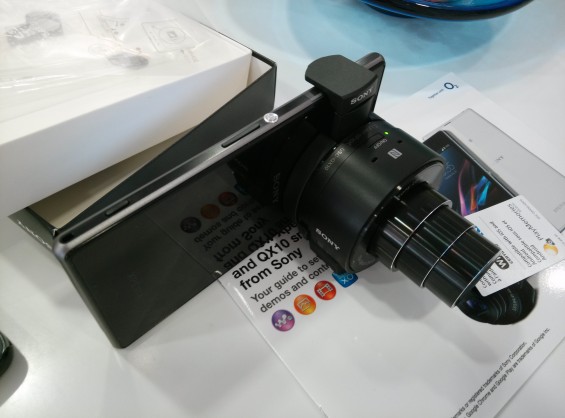 This is a considerable reduction from the original sales price, but Clove are stating that stock is limited, so if you want to try this quirky little camera that we were mighty impressed with maybe now is the time. Get more details right here.