Story so far then. Huawei and Honor were punched hard in the stomach following the addition of Huawei to a "risk list" of "foreign adversaries". In the end it meant that both Honor and Huawei couldn't work with US companies, so Google Play and all the expected Google bits stopped appearing on new handsets.
Eventually Huawei and Honor had to start pre-warning customers about the lack of Google, and Honor was eventually sold off in an attempt to dodge US sanctions.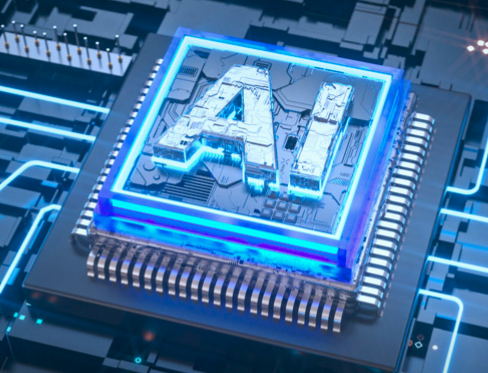 Huawei and Honor have also had problems getting CPU's too. This despite the fact that HiSilicon, part of Huawei, made the CPUs. Confused? Well, HiSilicon needed other bits too – including from companies that they could no longer work with following the US trade embargo. Key chip manufacturing companies couldn't work with Huawei, Honor or HiSilicon, so it pushed the companies into using other processors.
Now, following the sale of Honor to a consortium based in Shenzhen, China. There's rumours that Honor have been in talks with Qualcomm to supply chipsets. This could include the upcoming super-speedy Qualcomm Snapdragon 888. Meanwhile, Honor plans to continue with the V40 series of smartphones using MediaTek chipsets.