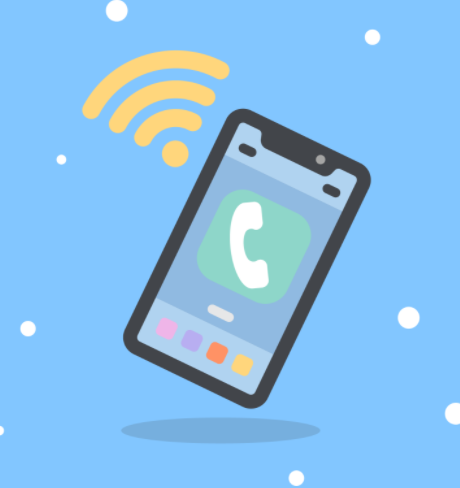 The Three SIM-only simple-plan network, SMARTY, has now switched on WiFi calling.
We tested the network just over a month ago and there's plenty of deals on right now – such as £12 per month for a massive 50GB of data with unlimited calls and texts.
A help page and text message has notified customers that they can now make calls over WiFi. This means that, if you're in a building with thick walls and don't have much of a signal, you can hop on the WiFi and use your phone as you normally would.