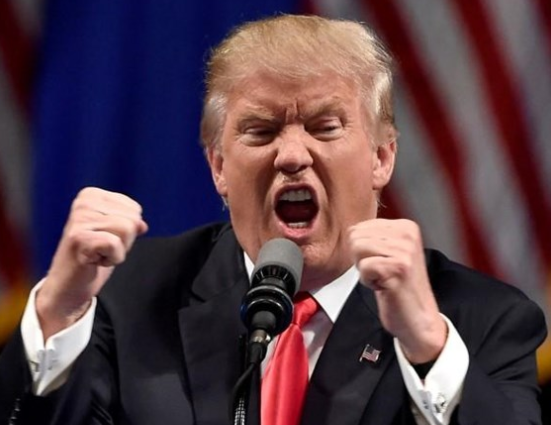 With outgoing US President (and sore loser) Donald Trump causing Huawei and Honor big problems, there's no guarantee that the new President will immediately overturn the blockers that have stopped handsets being sold with Google apps.
Just to bring you up to speed, the crazy orange maniac added Huawei to a list of potential security threats, meaning that Huawei and sub-brand Honor are now unable to work with US companies.
The biggest issue for Huawei and Honor has been that loss of the Google Play, YouTube, Maps and so on. Sure, there's ways to work around the problem, but a lot of customers have been put off by the warnings placed on handsets by Honor and Huawei themselves. This has left the gate wide open for challengers like Oppo, OnePlus, Vivo, Realme and Xiaomi to offer up their handsets, which come complete with all the Google goodies.

Now, and following many rumours, it's been confirmed that Huawei are putting their Honor brand and R&D teams up for sale. These phones have been incredibly popular due to their pricing, design and pedigree. With the Honor brand sold on, it would free the Honor teams from the Huawei restrictions, and should mean that Google apps can return again.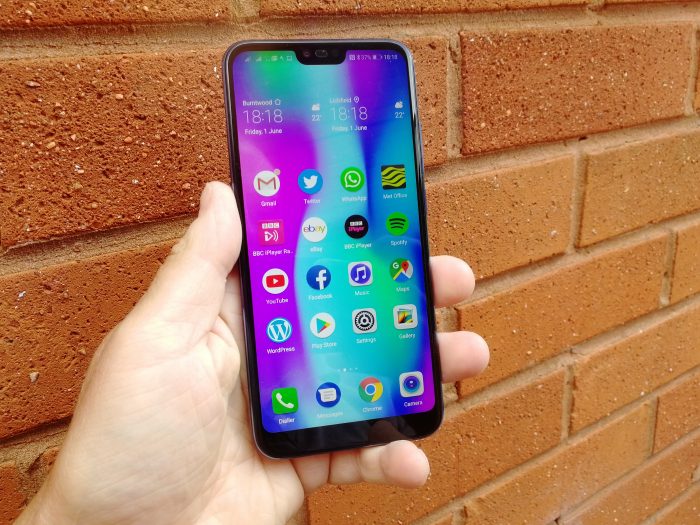 It would also offer a guarantee that, even if the Biden administration didn't immediately change things, Honor could get back to selling great phones again.
A Reuters article states that an agreement has been reached with a consortium led by handset distributor Digital China for 100 billion yuan ($15.2 billion / £11.58 billion). The management team and workforce will be maintained.
Watch this space.