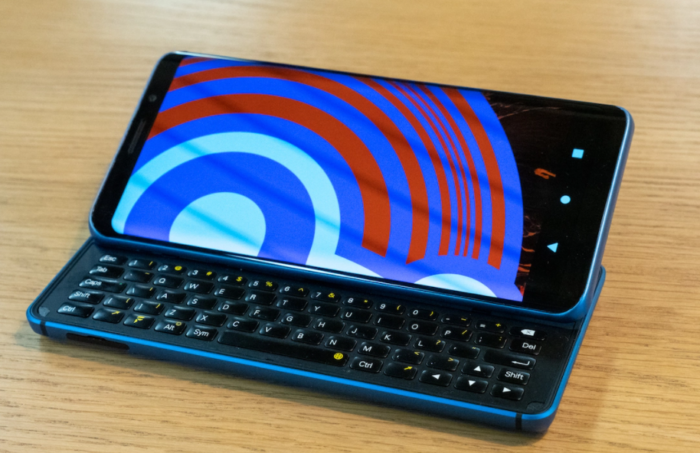 A smartphone with a full 66-key QWERTY keyboard? You don't see that much now! This is a phone with a Qualcomm Snapdragon 835 processor, dual SIM connectivity, a 12 megapixel primary camera, an 8 megapixel selfie and… did I mention the slide-out QWERTY keyboard?!
I think I've been a member of XDA Developers nearly as long as this very site. Oh the good old days of ROMing your Windows Phone (anyone remember them ?)
Along came the developer's OS of choice – Android. The XDA development community grew and grew, creating its own Android OS – CyanogenMod. This then morphed into LineageOS. The first OnePlus device, the OnePlus 1, launched using this very OS (I'll have to dig mine out of the draw for old times sake).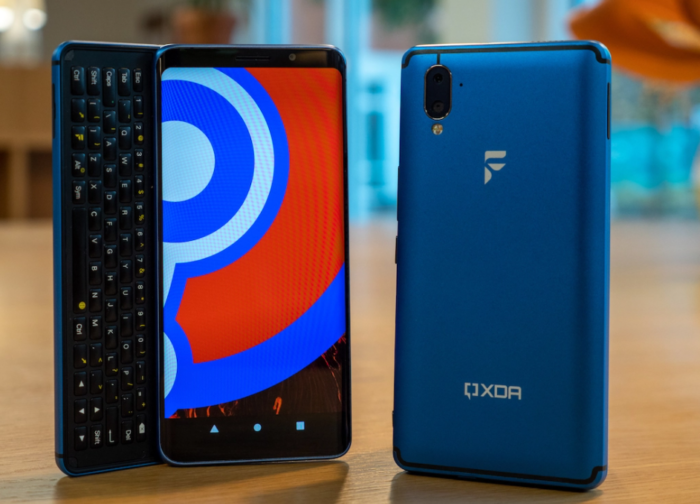 Now, in partnership with F(x)tec, they've hopped onto the Pro1 X Indiegogo train and are selling a batch of phones for an early-bird price of $599, which works out at £462 (ish). You'll have to be quick to get that price though.
Here's a look..
Meanwhile, the previous Android 9.0-powered F(x)tec Pro1 is still available (although it's £649) and you can put Lineage on that if you want. The predecessor clearly states that it comes with an unlockable bootloader, so you can whack other OS's on.
The newer Pro1 X looks very similar to the Pro 1, but here they've added more RAM and storage – from 6GB and 128GB to 8GB and 256GB respectively.