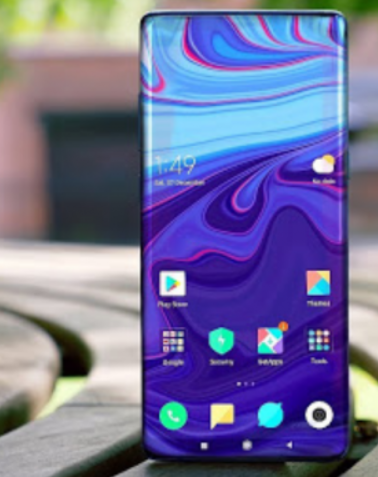 Want one of these phones? You can grab the Mi 10 in the 8GB+128GB variant for £699 on Amazon UK or get the 8GB+256GB version on mi.com/UK for £799. It's also available on Three UK for a one-off cost of £799 or on contract. Sadly the Mi 10 Pro isn't available in the UK, but you can probably import one if you fancy.
Anyways, back to the Mi 10, and on Three they've got an offer on now where you pay half the price for the first six months. That means that you can get the 5G-capable phone with unlimited data and minutes for £27 per month for the first 6 months, then £53 per month after. There's a £49 upfront cost on that too.
With 4GB of data and unlimited minutes you can get the first six months at £21, then the remaining months at £42 per month. The same £49 upfront cost applies.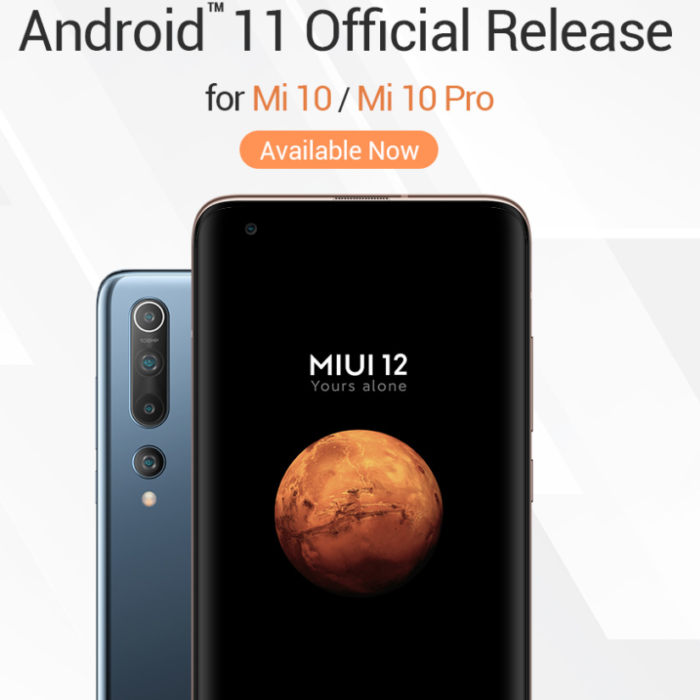 Both phones will be getting Android 11, which adds a load of improvements including managing conversations and device controls. It'll be combined with the smart features that come with MIUI 12.
New functions allow users to respond to messages right from the drop down notifications section and to sort conversations according to their priority. New Android 11 "Bubbles" will float on top of other apps and will let you reveal full app functions or collapsed if not needed.
Xiaomi haven't given us an exact date for the roll-out, but they say that "Android 11 is now being made available on Mi 10 and Mi 10 Pro Global ROMs for developers and users to have an early glimpse of its smart features".
We'll update if we get further details.