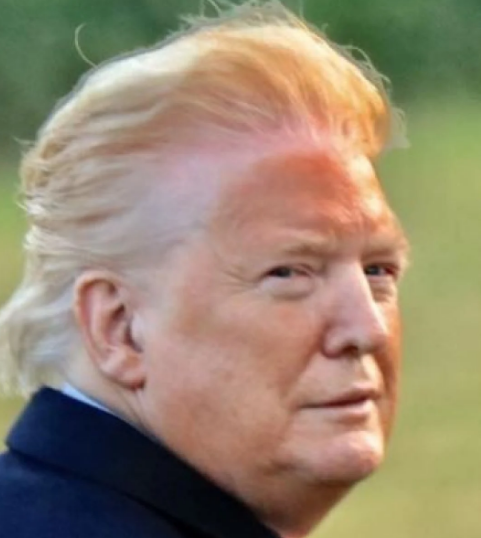 After a presumably intelligent conversation with Donald Trump, Microsoft boss Satya Nadella has confirmed that discussions to purchase TikTok will continue. A date of September 15th has been given for completion of the sale discussions.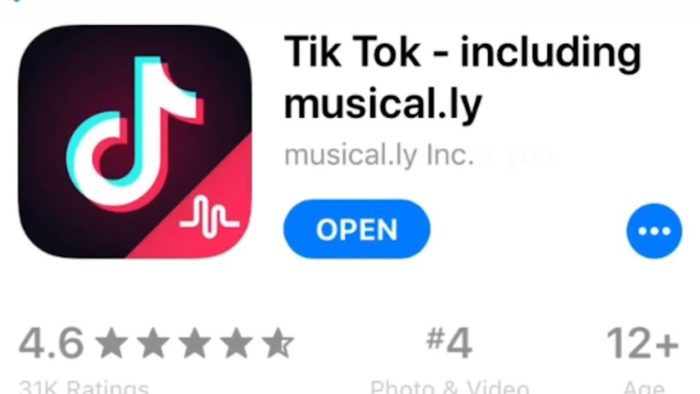 A Microsoft blog post states..
Following a conversation between Microsoft CEO Satya Nadella and President Donald J. Trump, Microsoft is prepared to continue discussions to explore a purchase of TikTok in the United States. Microsoft fully appreciates the importance of addressing the President's concerns. It is committed to acquiring TikTok subject to a complete security review and providing proper economic benefits to the United States, including the United States Treasury.
The people behind TikTok, ByteDance, are based in China and have been threatened with a ban from Mr Trump yesterday.
The purchase, if completed, would see Microsoft own TikTok operations in the U.S., Canada, Australia and New Zealand.