Orange-faced narcissist, Donald Trump, has told reporters that he has plans to kill off TikTok in the USA. Speaking to reporters, he suggested that an executive order could be signed quickly ..
As far as TikTok is concerned, we're banning them from the United States.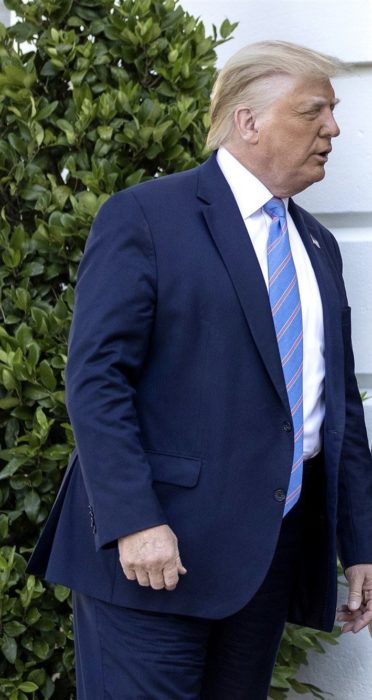 It comes as tensions between America and Chinese tech companies increase. The company stores all data on US users on servers in the USA, however – being headquartered in Beijing – the developers (ByteDance) are in the Trump crosshairs.
ByteDance is reportedly worth over $100 billion (£76.4 billion) as of May and hit two billion downloads during April.
The US Secretary of State has previously described Chinese state-backed tech companies as "Trojan horses for Chinese intelligence".
TikTok told us that..
These are the facts: 100 million Americans come to TikTok for entertainment and connection, especially during the pandemic.

We've hired nearly 1,000 people to our US team this year alone, and are proud to be hiring another 10,000 employees into great paying jobs across the US.