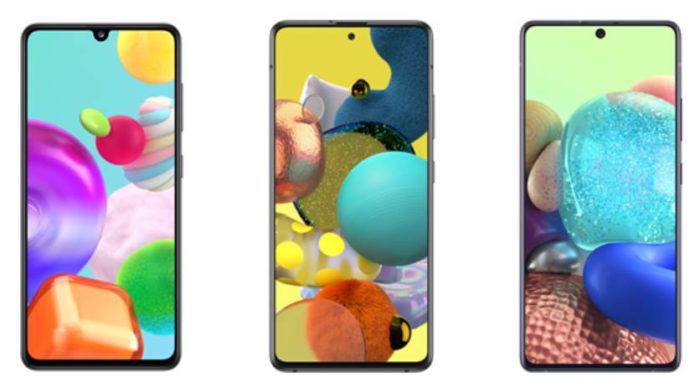 The Samsung "A-Range" phones have impressed us quite a bit lately. Have a look at our Samsung A70 thoughts as an example.
Now Samsung have dropped a load of 5G models. The new Galaxy A51 5G, Galaxy A71 5G and Galaxy A41 have added that 5G connectivity with "essential innovations" to deliver 5G for a lower price.
They're all on the Samsung website here (oh, and don't forget the Samsung offers they have running this weekend).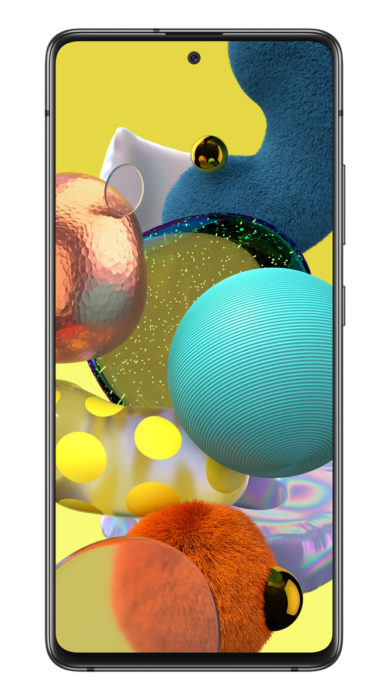 Conor Pierce, Corporate Vice-President at Samsung Electronics UK & Ireland, told us..
Our ambition with the Galaxy A Series portfolio is to offer must-have innovation at a varied range of prices. The Galaxy A41 delivers this, offering fantastic value without compromising on features.

The Galaxy A51 5G and A71 5G build on this commitment, demonstrating our ongoing promise to provide next-generation connectivity to more people, by bringing 5G into our diverse smartphone portfolio at more accessible price points
In addition to these well-priced phones, the bonkers-priced Galaxy Z Flip 5G is now here. It's the existing Flip, but with 5G. The non-5G one is £1,300 the 5G on will be available on August 7th and, although we don't have UK prices, it'll be $1,449.99 in the US. We're therefore guessing that the UK price of the 5G model will be £1449.99 too. Either way, you've got to have some mighty deep pockets.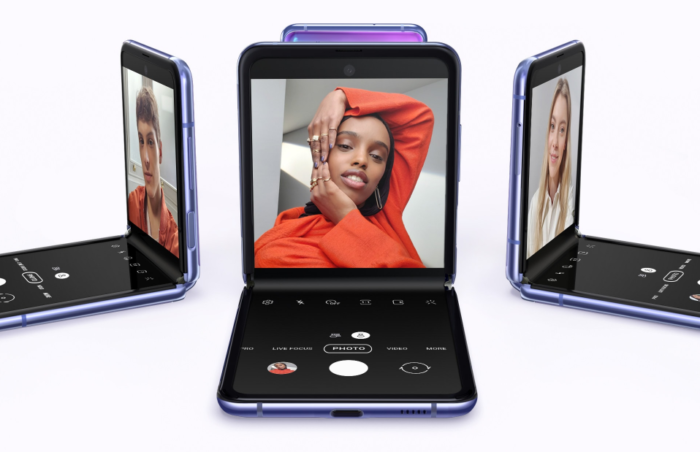 Get more info on the Z Flip in our launch story.