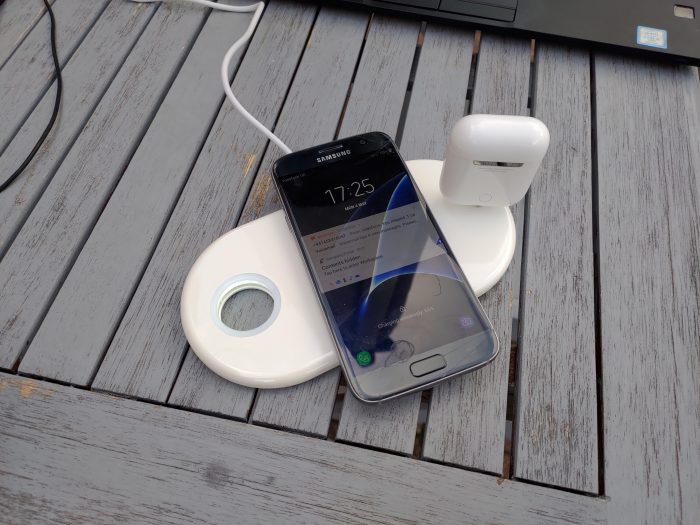 The guys at Vissles were quite happy with our review of their 3-in-1 wireless charger so, as a thank-you, they've given us a coupon code.
It'll knock off a massive 20% from the already-cheap price if you order from their website. Just have a read of our review and, if you like it, click over to their site, stick one in the basket (we managed to get free international shipping) and then put the code "VISSLES" in to bring the price down to $36, which is around £29.
Bargain that. It'll charge your Apple Watch, your iPhone (if it's got wireless charging) and your AirPods. It looks swish too, and – of course – you can stick other wireless charging gadgets on the device too.