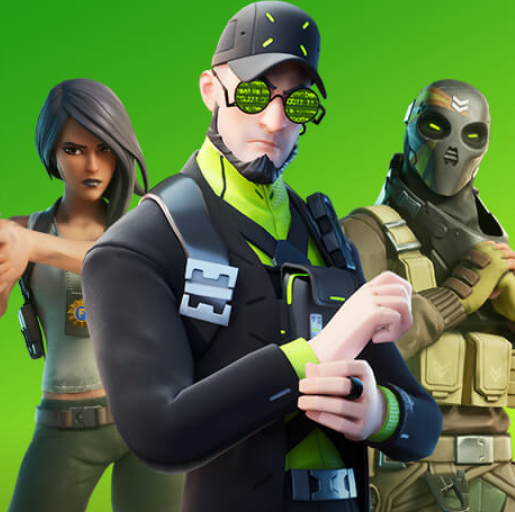 Well over a year ago we finally got to use the mobile version of Fortnite. However, the install was definitely very unusual, and involved you side-loading an installer outside of the usual trusted store that you have on your phone.
The developers behind Fortnite did it this way because it meant that people like Google couldn't cream off profits from the in-app purchases you make within the game. However, many people adhered to the warnings mentioned within Android phones in particular – which warned against installing apps from outside the store.

Now Epic Games have finally released Fortnite through the official Play Store on Android. Epic Games have fallen on their sword here, stating..
After 18 months of operating Fortnite on Android outside of the Google Play Store, we've come to a basic realization,. Google puts software downloadable outside of Google Play at a disadvantage, through technical and business measures such as scary, repetitive security pop-ups for downloaded and updated software, restrictive manufacturer and carrier agreements and dealings, Google public relations characterizing third party software sources as malware, and new efforts such as Google Play Protect to outright block software obtained outside the Google Play store.
Releasing the game through the Play Store means that Epic will need to pay 30% of all earnings from in-app purchases straight to Google. Epic CEO Tim Sweeney still isn't a fan of either Google or Apple..
The 30 percent store tax is a high cost in a world where game developers' 70 percent must cover all the cost of developing, operating, and supporting their games.
However, when the app was a side-loaded install, there was a raft of "lookalike" Fortnite stores offering APK Android downloads which had several unexpected "surprises" inside. This switch to Google Play is probably for the best, even if it'll hit the profit of Epic Games a bit.
Get the app right here.