With local newspapers stating that the event might be cancelled any day now, rumours are circling that the GSMA (the organiser of Mobile World Congress) is indeed trying to call off the event and is lobbying the Spanish government to declare a health emergency following the Coronavirus outbreak.
This would allow the GSMA insurance to kick in, paying a lot of the event costs and allowing the event to be cancelled. However the authorities in Catalonia don't seem willing. Indeed, as we've stated before, the event brings a huge amount of money into Barcelona and the surrounding areas. Hotels, restaurants, bars, shops and lots of other businesses benefit hugely from the influx of well-financed tourists.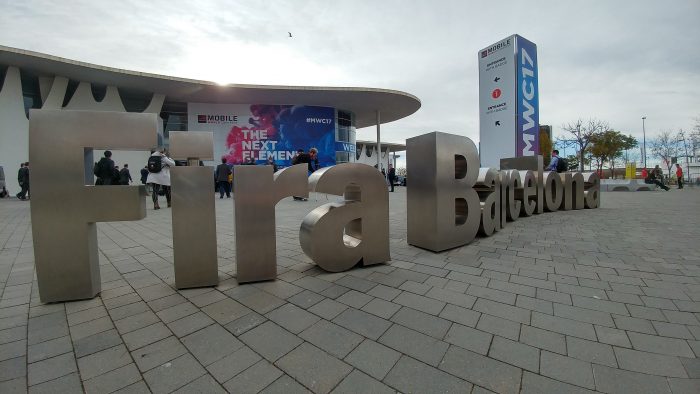 The list of MWC drop-outs is growing and we've also seen Volvo, BT, McAfee, Orange, Vodafone and Deutsche Telekom cancel in the last few hours. Meanwhile, Samsung, Huawei, Xiaomi Motorola and Oppo still seem to be willing.
An announcement is expected shortly. We doubt it'll be good news.
What is a bit disheartening is that the GSMA wants to cancel but won't because it can't get an insurance payout. That's not cool really. It shouldn't be about the money when over 1,100 people have died from the disease.