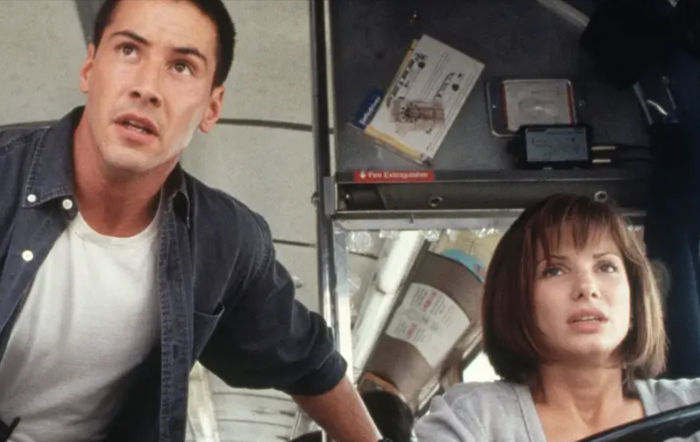 There's no big IT team behind this site. We don't have SEO specialists, marketing teams or designers. So, it usually falls to me to do all that.
In addition to writing the stories, the server setup and the database back-end is something I've constructed. In the last few days I've strapped in some turbo units and redesigned the site so that it all performs more quickly.
From today, you'll see our Google "AMP" results and the whole site should be loading even quicker. You'll also see that the site has got a new look, which is more simplistic and quicker to display on mobile devices.
While I'm here, if any of you guys are heading to Mobile World Congress, hit me up via the contact page. Just days to go now until the big Barcelona bash!