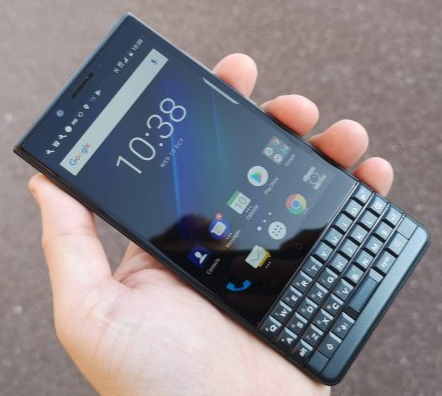 I vividly remember rushing across the Mobile World Congress halls to see the rebirth of BlackBerry. Chinese firm TCL had a agreed a deal back in 2016 to make BlackBerry-branded phones, which ran on Android. In 2017 the KEYone appeared on the Barcelona stands.
There was a definite buzz around them, although exactly how much of this buzz translated into actual sales is questionable. There's also been rumours of disagreements between TCL and BlackBerry – who are said to have wanted to use a different OS.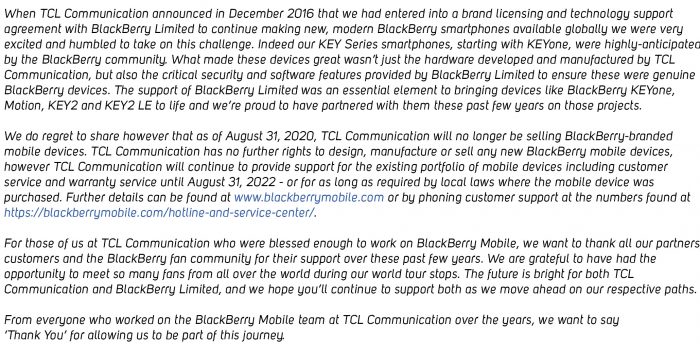 Today they've announced that they will no longer be making any more BlackBerry phones, with production ending in August.
Under the agreement, TCL could make phones bearing the BlackBerry logo and keyboard, with BlackBerry apps on board. The combination of Android with a touchscreen plus the traditional tic-tac style keyboard worked well, and in a world of very similar looking smartphones they were a great alternative.
TCL have stated that existing devices will be supported by them until 2022.
If you're still after a BlackBerry with a physical keyboard, you can have a read of our BlackBerry KEYone coverage, our KEY2 review and our KEY2 LE review.