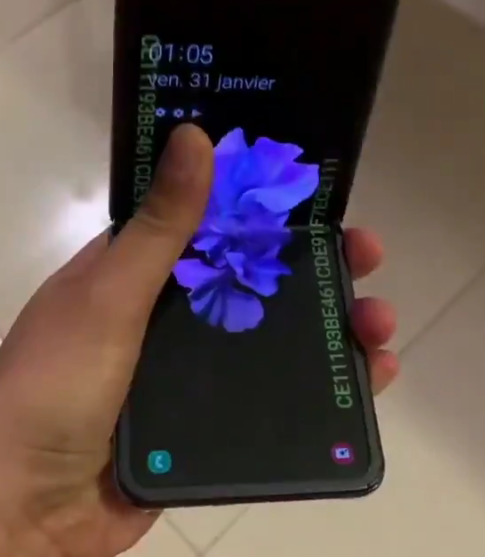 Each year the entire mobile industry gets together in Barcelona to meet, eat and launch. It's in Barcelona and we've been on the ground every year since it first landed in Spain. In 2018 our HQ was a boat and the year before that it was a van next to a traffic island. Classy huh?
Thie year, well – we need help with that. If there's any PR people out there – please give us a yell!
However, before all that I do have to mention this Samsung Galaxy Z Flip that's appeared on Twitter…
Samsung Galaxy Z Flip – First Hands On Video pic.twitter.com/4b8Uzt5kRB

— Ben Geskin (@BenGeskin) February 2, 2020
The specs on this are said to include a Qualcomm Snapdragon 855+ CPU, a side-mounted fingerprint sensor, 8GB RAM, 256GB storage, a 3,300mAh battery, a 10 megapixel hole-punch selfie camera and two screens – an internal HDR+ one and a small 1.06″ exterior display which you can briefly see in the video. Website Winfuture.de/a> also has news on two rear cameras – a 12 megapixel main and a 12 megaxpixel wide-angle one.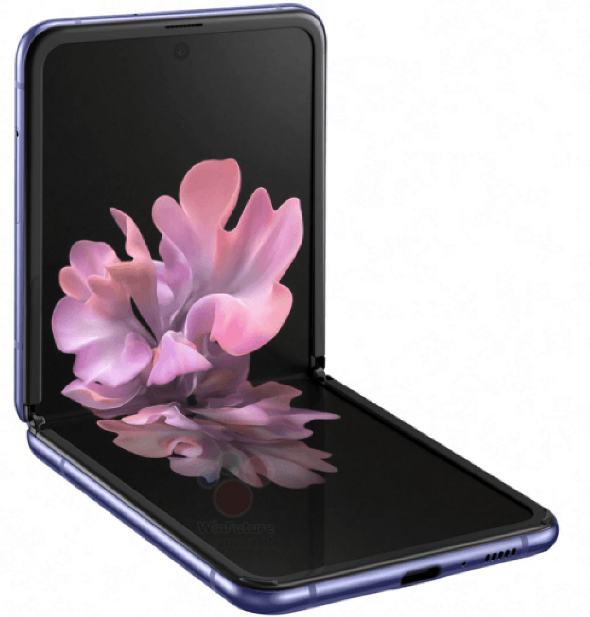 Two colours are expected – black and purple, but no 3.5mm audio port of microSD. A price of around £999 has been mentioned.
This is supposedly the big launch for Samsung but – instead of Barcelona – we're expecting it to happen in San Francisco on February 11th…
Change the shape of the future. Unpacked – Feb 11, 2020.
Visit https://t.co/ca2XTlBGnt to watch the #SamsungEvent pic.twitter.com/h36GNjHqWk

— Samsung Mobile (@SamsungMobile) January 30, 2020
Hmm.. that seems to check out. The "changing shape" is a definite pointer to a new phone design. But… but we're expecting the Samsung Galaxy S20 so.. will they be launching two phones at that event? Or the Galaxy Z Flip in San Francisco and the S20 in Barcelona?
We'll keep you posted, baby.