The story so far then, and I'll try to keep this brief. Coolsmartphone has been hanging around these internetz for over 15 years now and, for the last 8 years, we've been lucky enough be on site to cover the Mobile World Congress here in Barcelona.
As an insight into the event, some may see it as a big party. Indeed, there are bloggers, vloggers, and other press who come out here to enjoy the free food and drinks which are inevitably on offer at invite-only dinners and parties. If we ONLY did that then, well, nothing would ever get written, the press guys wouldn't be impressed, then we wouldn't be allowed into the event and we wouldn't get to show you all the new phones and gadgets.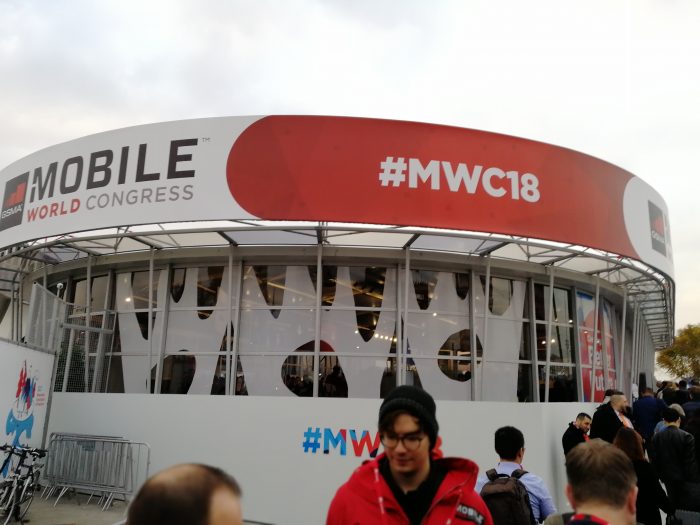 Both Garry and I have been given press accreditation, so we're usually to be found either in the press centre, running around the mass of halls or back at an AirBNB or hotel (if we're lucky) uploading content to the site.
Ah yes, the "mass of halls". I tried to describe this to my taxi driver early on Sunday morning.
"Barcelona aye? That sounds like great fun, I'll be it'll be nice weather"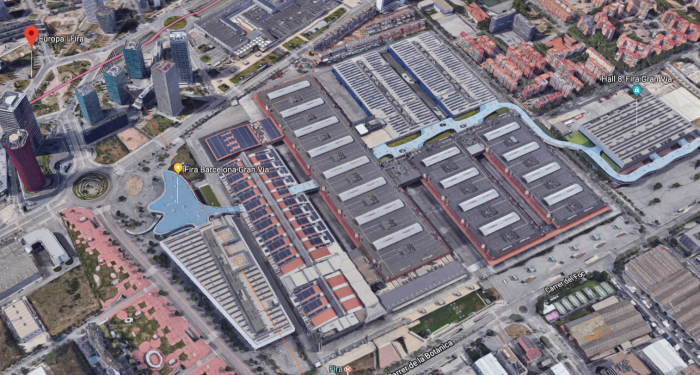 Well, we rarely find out sadly. Mobile World Congress is held in a set of simply huge exhibition halls. Have a look at them on Google Maps. They're connected together by one central walk-way which has travellators to try and reduce the miles and miles of walking you'll be doing. Apart from the off-site launches from the likes of Samsung and Huawei, this is where you'll be spending a lot of your time. You're under a big roof and almost everyone speaks English.
To be honest you could be in Birmingham, you really wouldn't know the difference.
Getting here? That's cheap enough, the flights cost less than actually parking at the airport – my easyJet return was £35. The accomodation charges have risen though, and each year hotels and AirBNB renters learn just how much money the mobile industry has.
For us it's slightly different. We're based in, and appeal to, the UK market mainly. Without changing our coverage and output drastically, we'll perhaps not achieve the huge revenue streams that the big America tech sites can bring in. We do all this in our spare time and don't get paid a penny for it. It's like a hobby that went awry somewhere 🙂
This, then, is why we had to ask for donations for the cost of staying here. In the end we got £26 from you lovely people, which was a tad short of the amount needed for the shared accomodation we'd looked at near to the event.
The answer, after me and Garry dropped in about £220 each, is this – our all-new Coolsmartphone Barcelona HQ for 2018..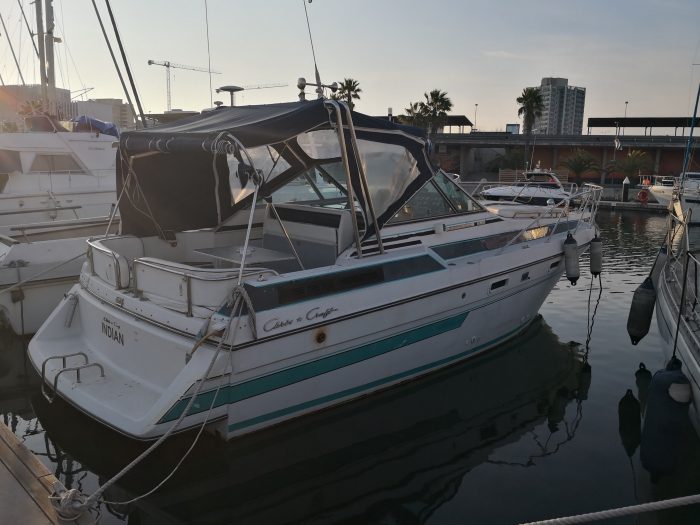 ..yes, we're in a boat. For me it's a serious step up from last year, when I slept in a rather run-down camper van with questionable sanitation that was parked on a busy street. This time, with both of us covering the event, Garry is the Captain of the SS Coolsmartphone and I'm a rather terrible ship-mate who generally clutters up the place.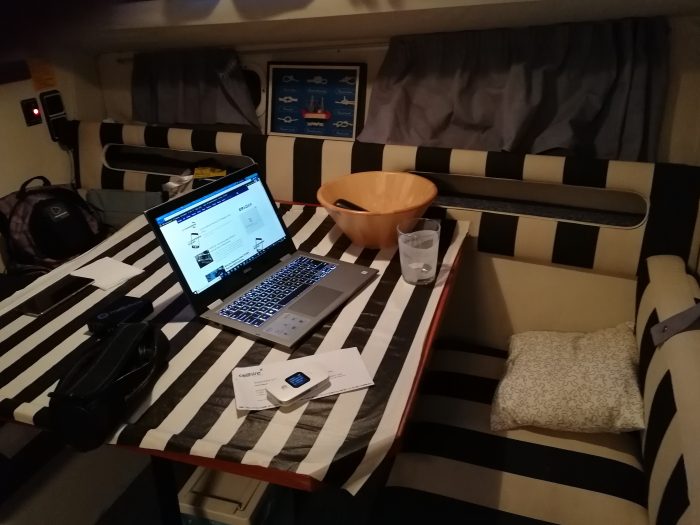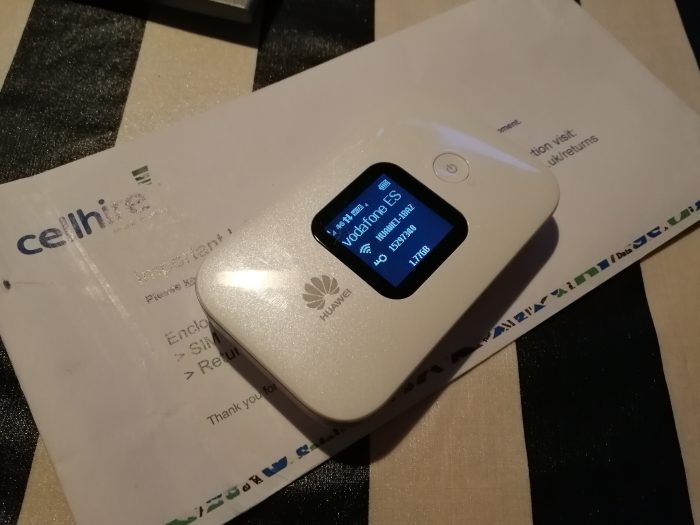 In here we've got almost everything we could need. Thanks to a MiFi unit from Cellhire, we've got speedy WiFi on-board, and there's even an oven, microwave and fridge – somewhere to keep the beer cool whilst writing. It's toasty and warm thanks to a heater and the two double beds at either end are surprisingly spacious and comfortable. Although there is a small toilet / shower "cupboard" (as I call it), there's also a shower block not far off.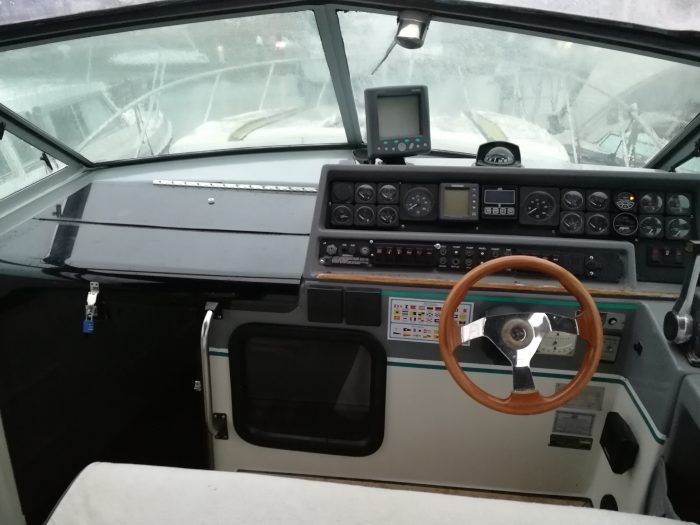 As I mentioned before, this is a big step up from last year for me. The only minor down point was the location, which was behind at the other end of the city from the main MWC event. Still, it kept to our budget and it just shows that – thanks to a some WiFi and a strong 4G signal, you can generally work from anywhere.