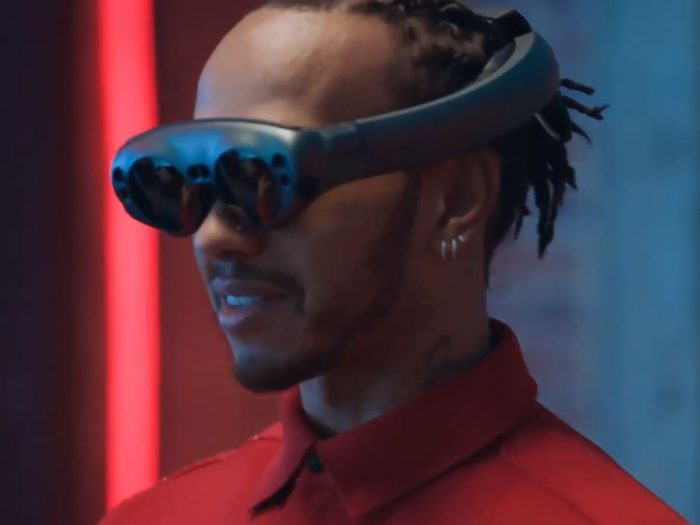 So, we know what this is, right? Last year Vodafone recruited Lewis Hamilton to promote their 5G network (because Lewis is fast and – durr… so is 5G, right?) Anyhow, now they've got him testing out virtual reality games and it's pretty cool to see the results if you're a Hamilton fan.
Lewis loves his gadgets and his gaming, carrying gaming kit with him as he travels the world. He seems to like the Vodafone setup on show in this promo vid and didn't want to stop testing it…
In the not-too-distant 5G future, we really will hit the "Ready Player One" world, with VR kit becoming smaller, network connectivity getting faster – it'll all mean super-low-latency, on-demand games which don't need downloading, plus you'll get a more immersive gaming experience.
In addition, they've had Lewis flying drones via a headset – in the future a 5G connection will mean a greater range and package deliveries. Sadly Lewis wasn't as good with his drone as he is with his car..
For more info, head to the Vodafone 5G pages.