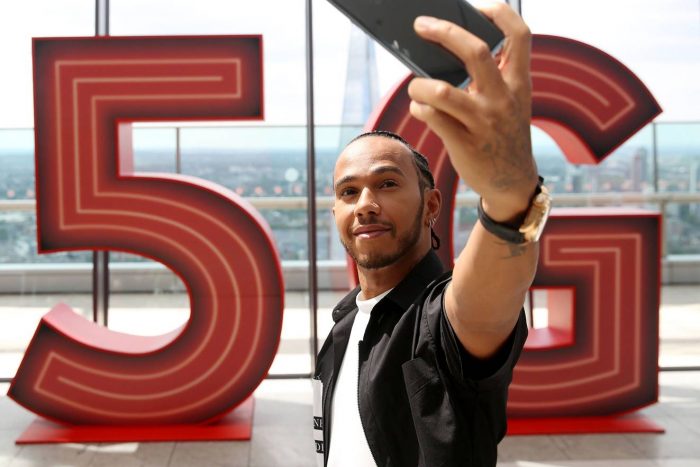 Imagine you're the marketing boss of a major network and you want someone to represent your company. Imagine that your network is about to launch a super-speedy new 5G technology which will fire data into phones faster than a bullet.
Who would you choose?
Usain Bolt? Well yes, he's quick, but Virgin Media have pinched him already.
Who else is quick?
AHA! Bingo! Lewis Hamilton!
That's it, you're done, you can go home early.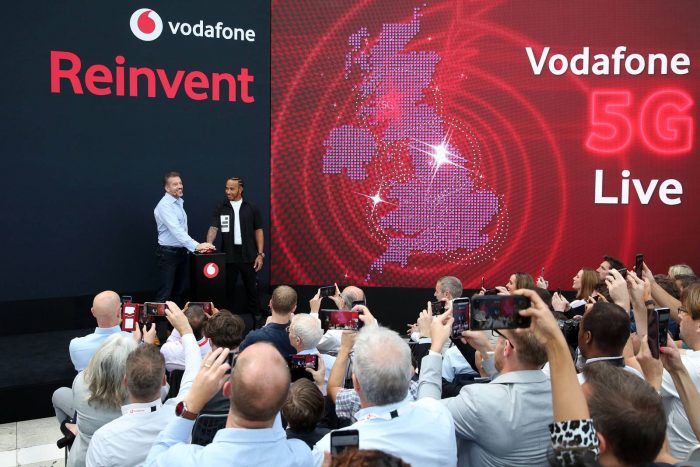 Indeed, this is what has happened as Vodafone's has announced Lewis as the first ever UK 5G ambassador. He's the Formula 1 Five-Time World Champion and knows quite a bit about speed.
The Vodafone 5G network is now live in seven cities and will be live across 19 towns and cities by the end of this year. Here's some pictures from the event. You can check the 5G coverage here. Currently Bristol, Birmingham, Cardiff, Glasgow, Liverpool, London and Manchester are covered but Newbury and the Isles Of Scilly have just gone live too
If you're in Birkenhead, Blackpool, Bournemouth, Guildford, Portsmouth, Plymouth, Reading, Southampton, Stoke-on-Trent and Wolverhampton, you're next.