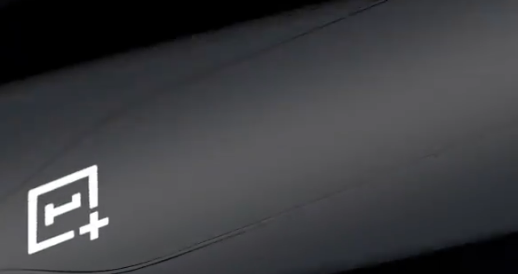 Our smartphones are now getting more and more cameras. Wide-angled lenses, macro-lenses and more – all packed in there, all clogging up the design. Then, as we've seen during 2019, there's been innovative ways of hiding the camera up front too. Flip cameras, pop-up cameras and in-display lenses.
Now, OnePlus ave come up with an "invisible camera" which looks like this…
We're bringing the #OnePlusConceptOne to #CES2020, but you don't have to wait: you can get a sneak peek at it right here, along with its groundbreaking "invisible camera" and colour-shifting glass technology. pic.twitter.com/thOpcPLlAA

— OnePlus UK (@OnePlus_UK) January 3, 2020
The company tells us that the glass makes the cameras completely invisible when not in use. A bit like privacy glass on cars, we presume. It's called "electrochromic glass" and is a first for the industry.
More detail on the press release below.