So, you already know that you can save £202 on a Samsung Galaxy S10+ with the Vodafone Unlimited Lite plan. It's £52 a month with £19 upfront and there's no need to worry about data, calls or texts because you've got as much as you want.
There's also £202 off the Samsung Galaxy A90 5G on the same plan. That's £47 a month with £9 upfront and you can get all the details about that one here.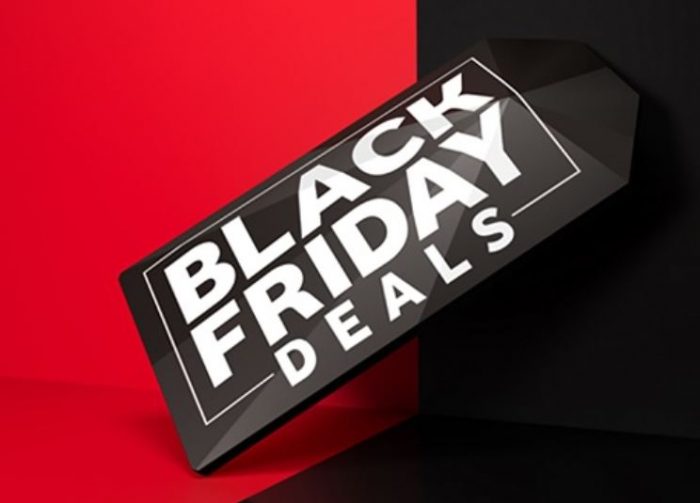 However, announced just now, there's a lot more offers. All of these, like the ones above, end on December 2nd and you can head to Vodafone.co.uk for the details.
We're going to list them below because, in all honesty, my fingers are hurting now. These deals are all on the Unlimited Lite plan..
– Get £312 off the Samsung Galaxy S9 – now £31 a month and £9 upfront
– Save £668 (yes, apparently – £668!) on the Samsung Galaxy S10 5G – £48 a month and £29 upfront
– Grab the Huawei P30 Pro – save £544. Now £31 a month and £9 upfront
– Save £312 on Huawei Mate 20 Pro. Get it for £31 a month and £9 upfront
– Get a massive £648 off the Sony Xperia 5 AND get the FIFA 20 PS4 bundle. £36 a month and £9 upfront
If you're after the Samsung Galaxy Watch, this is now £17 a month with nothing upfront. You save up to £149 on that one.