Was it really a year ago that I reviewed the Mujjo Touchscreen gloves?
Well, time has certainly flown by, but the cold weather is back again and – in all honesty – you've probably lost whatever gloves you had last year in the back of the cupboard somewhere.
So, why not get some of the new Mojjo Touchscreen Gloves this year? They've added two new ones.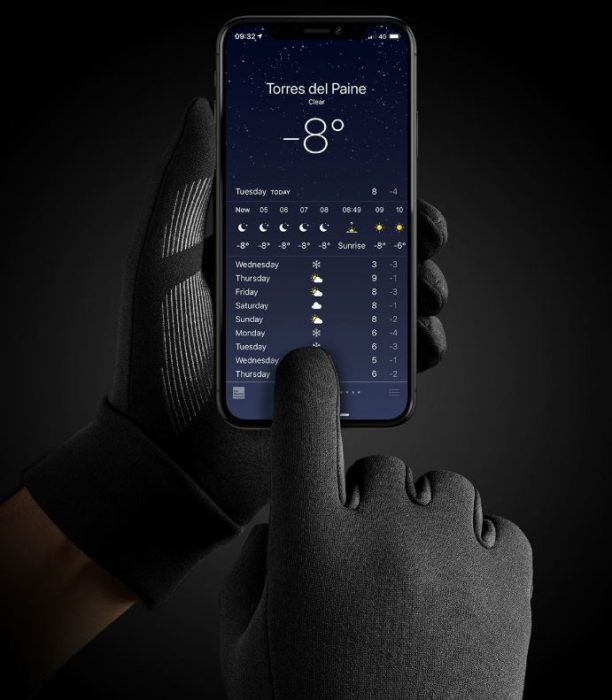 The first one builds on last year's bestseller, by adding greatly improved insulation. An extra layer of fleece makes them extra warm and comfortable. The improved Insulated Touchscreen Gloves are available for €49.90, which is £42.90.
The guys at Mojjo are also selling the Double-Insulated Touchscreen Gloves for €59.90, which is about £51.50. These have been re-engineered version able to withstand much colder temperatures, with a wind-resistant outer-shell, and a two extra layers of insulation.
Better insulation, better touch capabilities. If you want warm hands and still want to be able to use your phone, check these out.