We've just put our Huawei P30 Lite review online and, whilst writing our second article about the new iPhone 11, something stuck out.
Sure, without doubt the iPhone 11 is a high-end smartphone. Available in six colours, it has an A13 Bionic CPU and is splash, dust and waterproof. It's got AI, fast charge, wireless charging plus more besides.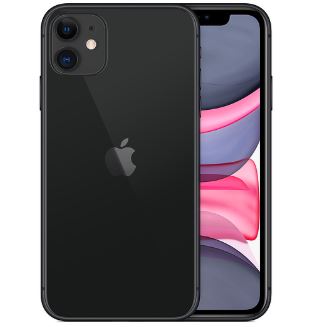 However, I need top draw some comparisons.
Take the 128GB model of the iPhone 11. It has a 6.1″ LCD IPS screen with a 1792 x 828 pixel resolution at 326 ppi. The contrast ratio is 1400:1 and it'll cost you £799 to buy.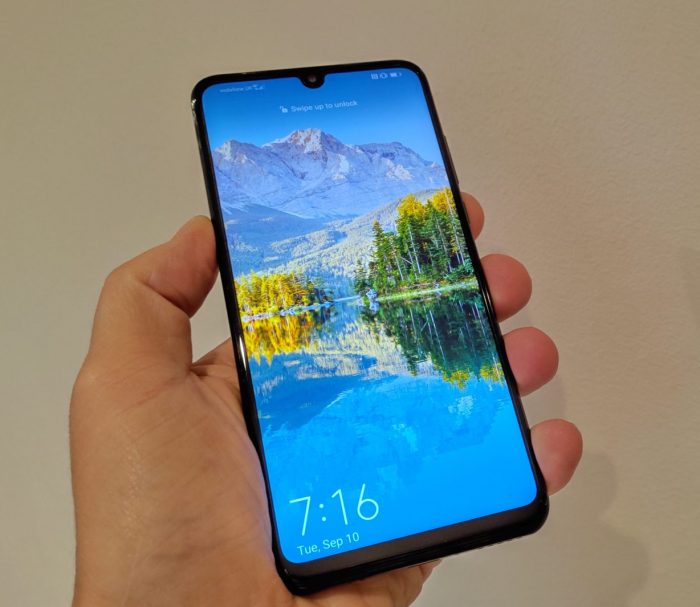 Meanwhile, the Huawei P30 Lite, which comes with 128GB as standard, has a 6.15″ LCD IPS screen with a better 2312 x 1080 pixel resolution at 415 ppi. We don't know the contrast ratio on this one at the moment but this phone is £279.95 at Argos and £279 on Amazon. Oh, and you can boost the storage by simply whacking in a microSD card.
Sorry, but that frustrates me. Why do smartphone manufacturers force you into a non-expandable storage limit? I'm not just targeting Apple here as others do it too, but you're not going to know, with any real degree of certainty, what your storage requirements will be until you've hit the limit. This is why the microSD card is such a useful thing. You can boost as you go without having to buy a whole new device.
The P30 Lite has a triple-lens system which comprises of a 48 megapixel wide angle lens, an 8 megapixel ultra-wide angle and a 2 megapixel Bokeh lens. There's a 24 megaxpixel selfie shooter. All of that is arguably better than the two rear 12 megapixel iPhone 11 cameras (wide and ultra-wide) plus the 12 megapixel selfie shooter on the Apple handset.
The P30 Lite is thinner too (7.4mm compared to 8.3mm).
The iPhone 11 has 4GB RAM. So does the Huawei P30 Lite.
Yes, the P30 Lite lacks water resistance. It lacks NFC. CPU-wise the octa-core setup may not be a match for the iPhone, but …… but… it's £520 cheaper.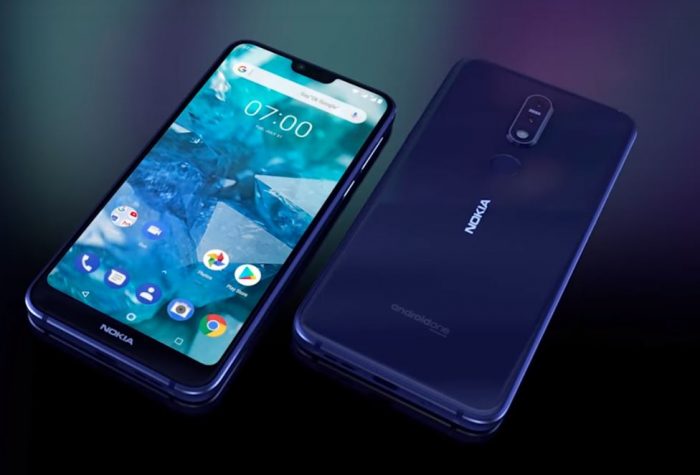 You can add the Nokia 7.1 to the comparison too. This is super-cheap and costs just £161.89 and has NFC, Bluetooth 5.0, WiFi and 4G connectivity. Sure, the base model only has 3GB RAM and 32GB of storage but you can boost this easily with a microSD card and the 4GB RAM / 64GB storage model is only £188.99 at the moment.
Better still? The Nokia 7.1 packs a 5.84″ IPS LCD screen with a cutout on top and HDR10 support. It has a resolution of 2,280 x 1,080 pixels with a 432ppi density. There is a Gorilla Glass 3 and that HDR screen has an amazing 1,000,000:1 contrast ratio.
Sure, the Nokia doesn't have the same camera quality or speed, but you can get this for less than £190.
It begs the question. Are Apple purposefully putting a low-end screen in the iPhone 11 to push you up to the iPhone 11 Pro handsets?