Thanks to the many benefits of being in the EU, you can go abroad right now and benefit from inclusive roaming on your phone. If you're on Vodafone, you get 5G roaming, and this has just expanded so that 62 towns and cities deliver the super-speedy system.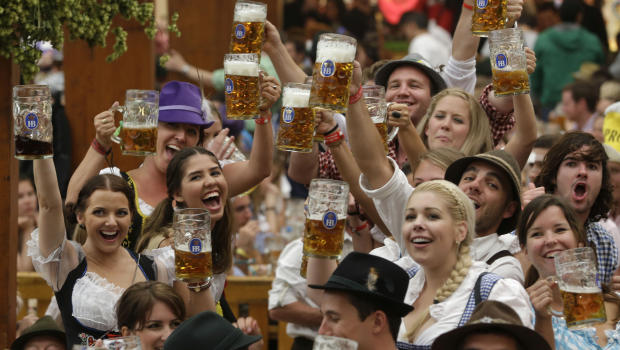 Vodafone Germany has just switched on 5G in Berlin, Bremen, Dresden, Darmstadt, Leipzig, Duisburg and Frankfurt. The pricing is the same as it is now, so whether you're on 4G or 5G, you don't need to worry about the costs.
The 5G network is also live in across holiday hotspots in Spain, Germany and Italy.
Vodafone has a number of 5G smartphones available on their network – the Galaxy S10 5G, the Note 10+ 5G, the Xiaomi Mi MIX 3 5G, Huawei Mate 20 X and they'll be offering that Samsung A90 5G we mentioned recently.