I didn't used to rate Microsoft products, but on mobile phones their cloud offerings are rather spectacular. Office 365, and the ability to work anywhere, is refreshing and simple.
Today I've been using Excel, and it's got me thinking about how useful and how integrated with the office I am now able to edit documents on the fly, on my phone, in much the same way that I can on the desktop compute "of old".
Word, and especially if you connect a Bluetooth keyboard, becomes really easy to use. There's also the chance to access your Sharepoint content, creating news posts on the go. In addition, Microsoft provide the following..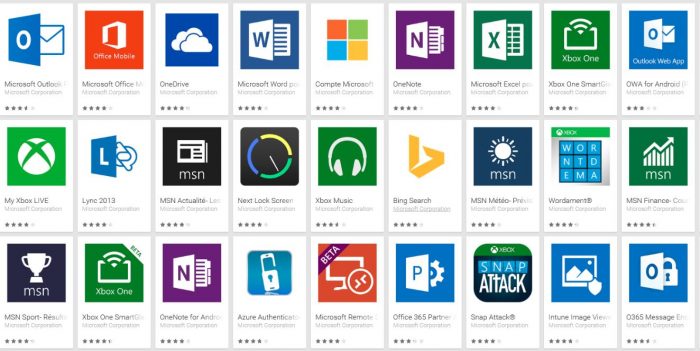 OneDrive – Share documents, photos and other files from your mobile and stay productive, even whilst you're on a train journey or on the way to the pub. The OneDrive app will let you work with your personal and work files when you're on the go.
Skype for Business – Previously called "Lync", this has now moved into a one-stop-shop for your business communication needs. Video calls, conference calls, calling standard numbers, colleagues or receiving work calls no matter where you might be. It also has the classic instant messaging, which is used in many offices.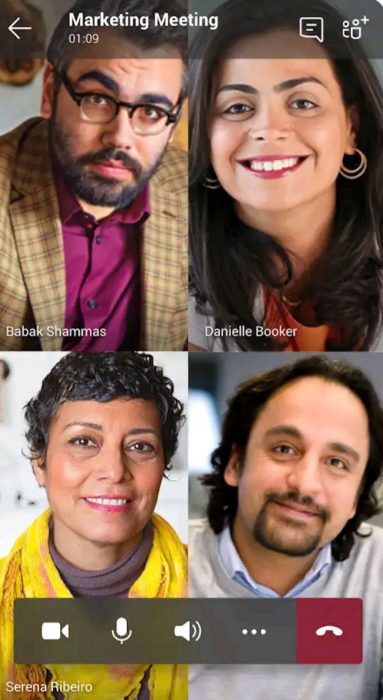 Microsoft Teams – This excellent collaboration tool makes it easy to co-operate in a shared workspace, with files, meetings, conversations and ideas all together in one place. It'll soon be the place for your calls too, as Microsoft continues to work in HD audio and video from Skype.
Microsoft Intune – Worried about security? You're right to be, especially with all the "Bring Your Own Devices" coming into the doors of companies now. Here, after your employers have subscribed to the Intune services, you can managed devices and setup resources, controlling the access into your network.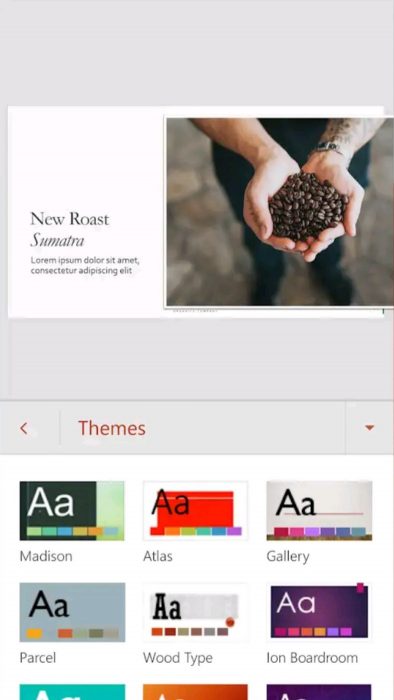 Microsoft Powerpoint – Mentioned earlier, this is a familiar tool which lets you edit, create, view and then present your presentations. Here you can beam your slideshow via Chromecast easily with a quick view of your work across multiple devices. This lets you start work on one device and then pick up where you left off on another. Gone are the days of having to lump a bit laptop around. Now you can turn up to meetings just with your phone.
Microsoft OneNote – There's still a lot of fans of this one out there. Just note down your thoughts and ideas and then organise, simplify and plan them. It's especially good on a phone because you can grab those moments of inspiration, jotting ideas down quickly knowing that they're all stored safely. Searching your previous thoughts is easy and you can take digital sketches too.
Microsoft Outlook  – Who doesn't know this one? Ideal for your email and calendar. This has a fresh and easy-to-understand interface with easy access and integration with the other apps in the Office suite. You can manage your busy business days in minutes and it'll work with Exchange, Office 365, Gmail and yes – even Yahoo! Mail.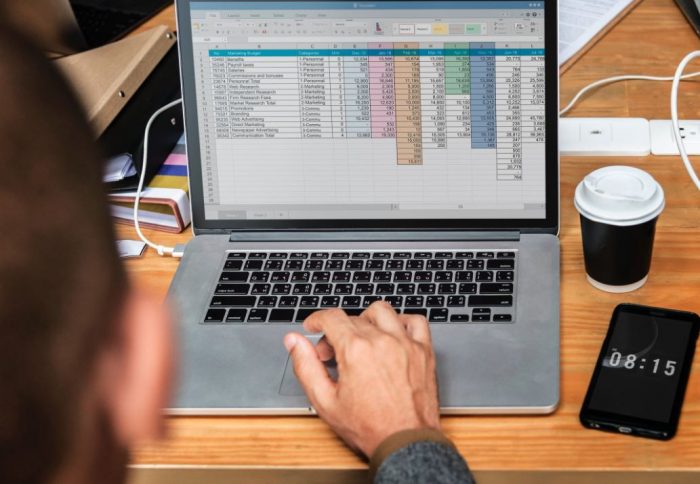 Microsoft Excel – The power and flexibility of this app is astounding. Many businesses and business users though, don't use it to its full potential. Indeed some install and use less powerful software tools because they just don't know what Excel can do.
Indeed, if this is you, there's it can lead to compatibility problems where different programs are used for different functions. This is where a consultant in programming in Microsoft Excel is usually brought in to offer cost-effective solutions and produce bespoke Excel software that will work with all parts of your business. They will also ensure you have the right document management solution in place for all of your data. Getting that knowledge, and developing your Excel skills, is really important. s, presenting them in an easy to digest format.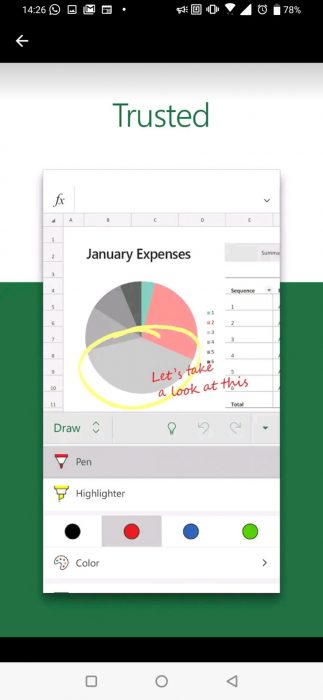 Using Excel experts can allow you to fully utilise the features of the program
Many SMEs use just some Excel functions to look at different parts of their businesses. For example, many businesses use Excel for parts of their finance and accounting tasks such as producing invoices and receipts to more complex tasks such as budgeting or financial forecasting. Other departments might also use their own spreadsheets for quality control, timesheets, payroll, human resources planning, marketing, and product management or inventory management. In fact, the only limits on using Excel for business are the creativity and skill of those developing the spreadsheets. So, whether it's a revenue growth model for a new product, calculating discounts based on sales volume, or summarising staff hours, using Excel experts will allow you to exploit the numerous functions of Excel to develop the most effective solutions. Microsoft themselves currently estimate that only five to ten per cent of all Excel users are fully utilising the most complex features of the application to develop business insights. Business leaders have also noted a gap in the ability of many workers in developing new applications for Excel. Using Excel expert help will allow you to take advantage of the advanced functions of Excel.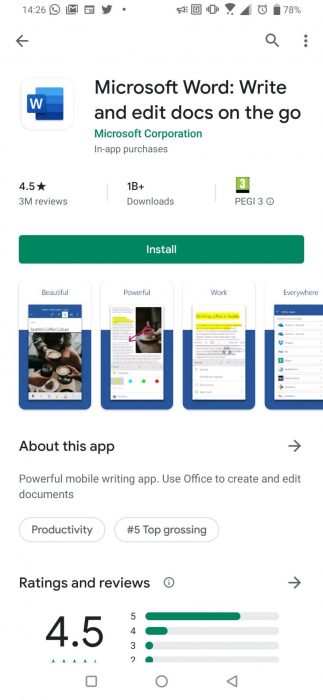 Using Excel consultants can give your business a competitive edge by reducing administration time and costs and maximising the value in the data that you collect and hold. An Excel management consultant will develop and use a range of analytical techniques to optimise your company's internal processes, improve productivity, and give you accurate data outputs you can effectively use for planning and reporting
A good Excel consulting professional will use Excel to bring your data from different files and documents together in one location. When this is achieved, all your data can be combined to allow it to automatically be summarised in any number of different ways. It can be visualised and presented in pie charts, graphs, and clustered columns, which can help 'bring your data to life'. Along with condition formatting techniques, which help data points you see as important stand out from the numbers, you can use these visualisations to help identify trends in your data. Furthermore, the use of average or trend lines can emphasise all the emerging patterns, and extending these lines beyond the graph provides predictions of future activity indicating possible directions for future strategy.