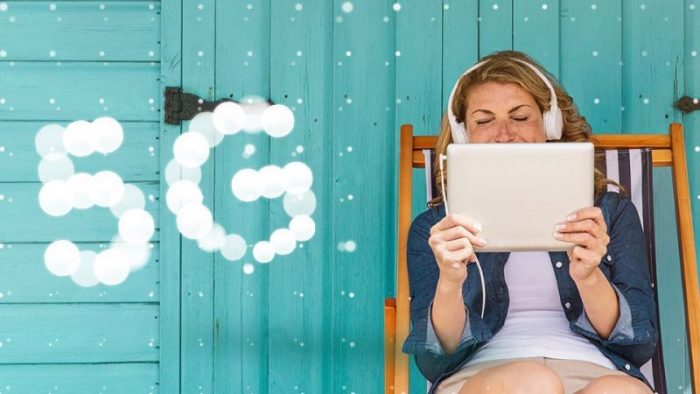 When EE launched their 5G plans we noticed that the example 5G plans were £10 more expensive than the same 4G ones. After a bit of digging, there were bigger disparities, so we had to question – why?
It's something that Three couldn't understand either, and they announced 5G at no extra cost. Vodafone did the same, and made 5G roaming the same price too. The only minor caveat with the Voda offering is that speeds can alter depending on which "unrestricted" plan you go for.
That kinda made EE the odd one out, but they've now launched their own competing products, which also come without any speed restrictions. You can get them for 4G and 5G SIM-only and phone contract plans with 4G prices starting at £34 per month.
The network are stating that there's no restrictions at all, although we should point out that the unlimited plans start at £34 per month (sans benefits and 5G) with the full unlimited 5G plans starting at £44 per month.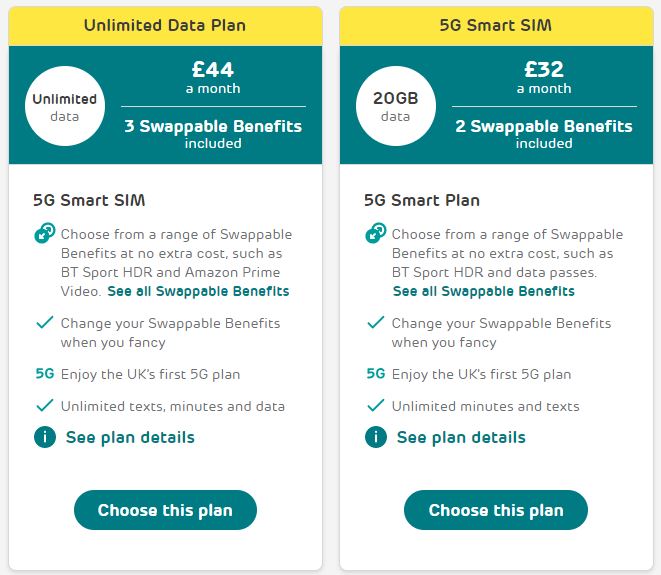 You can choose plans with "Swappable Benefits", that's Amazon Prime Video, BT Sport App access and Roam Further Pass access.
Edward Goff, EE's Marketing Director, told us..
If you want an unlimited data plan, you should get it on the UK's best network, with the coverage and speeds that let you make the most of it. Our new unlimited range offers customers the ultimate smartphone experience in more places across the UK than any other network, all with no speed caps and great swappable benefits like Amazon Prime Video and BT Sport.
Many will be drawn to the fact that you could get a phone, slap a £44 per month 5G SIM in and start tethering. EE seem to stated that these plans are for "non-commercial use", so it's both vague and a bit of a possible problem area.