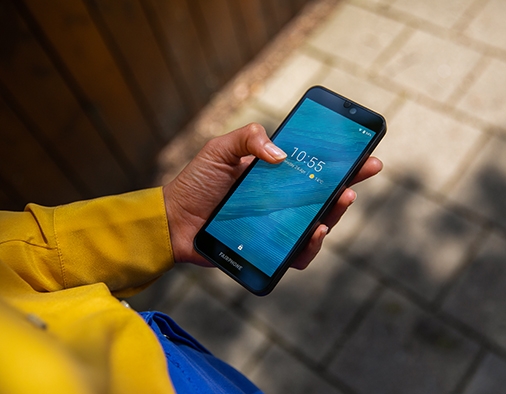 OK, wind the clock back to 2016 and you may remember our early hands-on with the Fairphone. The premise is really quite simple. It's a smartphone, but one that's actually easy to fix.
I listened to Daria from Fairphone who explained just how easy it is to fix regularly broken bit, like the screen. They wouldn't be drawn on the possibility of actually upgrading your phone by adding up-rated parts, but now you can get the all-new Fairphone 3. It's available for €450 on their website very soon and you can get all the spare parts for this and the earlier models there too.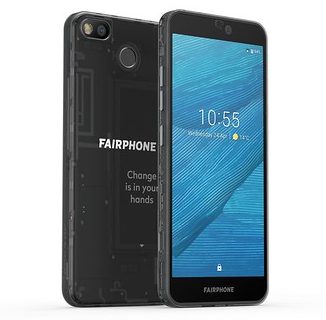 Specs include a Qualcomm 632 CPU (64-bit Octa-Core at 2.2GHz) with a 12 megapixel dual-pixel rear camera and an 8 megapixel front camera. There's also software optimization for improving low-light conditions.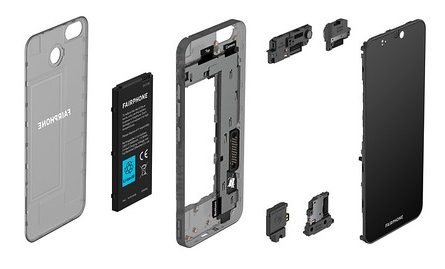 Other details include 64GB of internal storage, a microSD card slot and Android 9 running the show. It's got a replaceable 3000mAh battery, 5.65″ Full HD+ 18:9 screen, dual-band WiFi, Bluetooth 5.0, NFC, USB-C, a fingerprint scanner and 4G capabilities.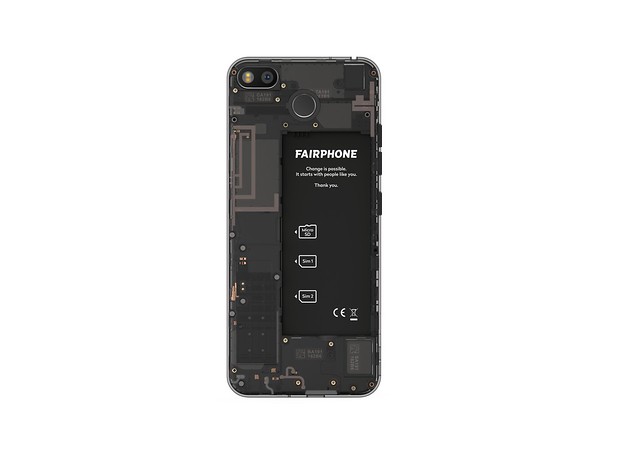 The great news for the company is that they've partnered with Sky Mobile (which uses the O2 masts) to offer the sustainable phone on their network. Pricing starts at £21 per month on a 2GB plan, and that's on a 12 month contract – you can make it even cheaper if you have it over 24 months. Get details on the Sky offer right here.
Fairphone ensures that the phone is created via responsibly-sourced components and supply chains that come from conflict-free locations. Materials are recyclable and, by making the phone easy to repair, designed to be kept for longer.