Not got much signal? Well, here in the UK your signal could be hampered by a couple of problems. First is the actual geography and second is the planning obstacles.
If there's a "not spot" there's also considerations on power, backhaul connectivity and the cost of renting the ground itself. It's not easy to plug those holes, but a new overhaul of planning rules in England could alleviate some of those coverage problems.
The proposals involve relaxing the rules on mast height – here it's 25m, which is 82ft. In addition to helping coverage, it means that existing masts could include additional equipment on that additional height. 5G kit could be placed on existing masts, which are already filled with 4G panels.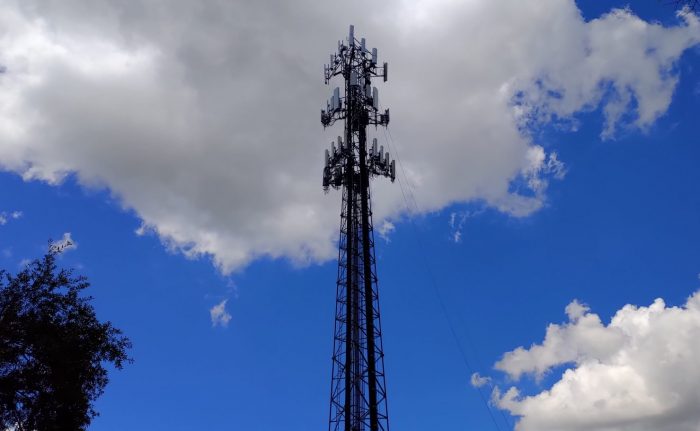 Digital Secretary Nicky Morgan, told the BBC that the higher masts could..
Potentially stop the proliferation of other masts – or even take away some.

And the point is there has to be a balance struck. We all want better phone signal. We all want to be able to download things much more quickly so we have to have the infrastructure there.

We have to make sure it's done in a sensitive way, it respects certain areas of outstanding natural beauty.
In our recent 5G test it was apparent that 5G – even in London – needs a lot more masts before it can fulfill it's promises.