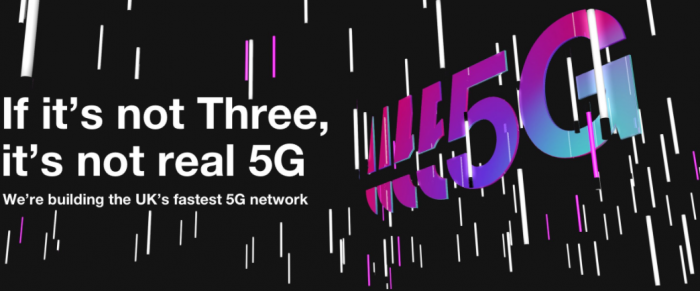 It's a brave new world for UK network, Three. They've gone from having the smallest amount of spectrum to the most thanks to their plentiful 5G allowance. It means that they can deliver "true 5G" thanks to 100MHz of contiguous spectrum. This will, according to the network, support ultrafast speeds and a better customer experience.
Today marks the switch-on of their 5G service in London with 5G home broadband available today too. Buy this and you'll receive a free "plug and play" with optional same-day delivery if you want it immediately.
How mich? Well, Three are only charging £35 per month for "truly unlimited data" in the home. That, I have to say, is really going to shake up the traditional fixed-line broadband that people tend to look to for home broadband.
If you're in London, head to the Three store at 297 Oxford Street and you can get a glimpse of the "Living Room of the Future" via a clever 5G-powered mixed reality experience.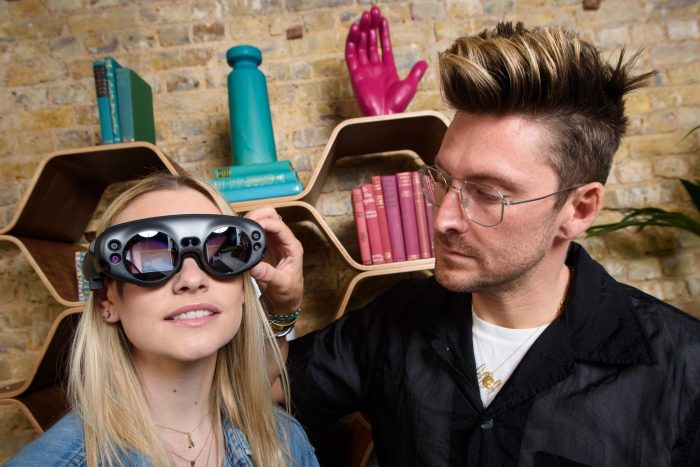 Get the full details in the press release below or go to the Three home broadband pages to check your postcode area. If you can't get 5G just yet they're also offering 4G broadband from £22 per month. No phone line needed.
For me it's not London that's the exciting bit – most of our capital city has really good connectivity. Instead, I believe that this new Three Home 5G will properly benefit those relying on similarly-priced ADSL or FTTC connections where upload speeds aren't too great.
Three will have 5G mobile and broadband available by the end of the year in Birmingham, Bolton, Bradford, Brighton, Bristol, Cardiff, Coventry, Derby, Edinburgh, Glasgow, Hull, Leeds, Leicester, Liverpool, Manchester, Middlesbrough, Milton Keynes, Nottingham, Reading, Rotherham, Sheffield, Slough, Sunderland and Wolverhampton too.