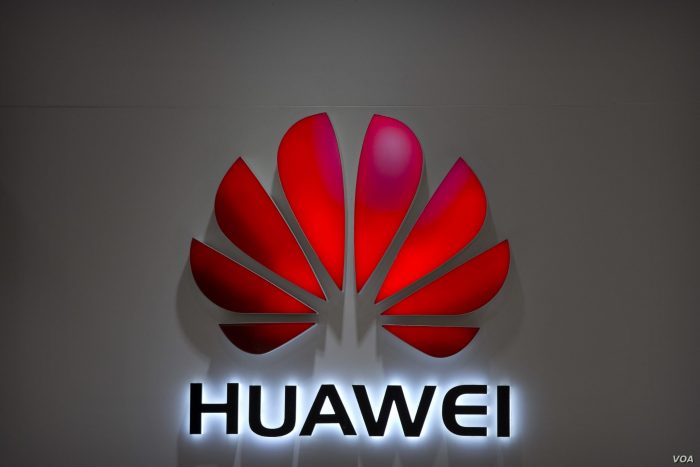 Chinese tech giant Huawei has struggled of late thanks to bans from the USA government that have prevented them from working with US companies. Thes bans have had far-reaching consequences and directly impacted the most anticipated Matebook laptop sale this year. Huawei pulled their recent laptop release due to those problems, but will we be seeing more issues? 
Perhaps the biggest "hit" for Huawei was the moment when Google stated that to-be-release Huawei smartphones would be blocked from accessing the Google Play store. While this doesn't affect the Chinese market where Google is censored and banned, these steps drastically affect Huawei's international sales and reach. 
Not having access to Google products makes Huawei phones and other products almost useless outside of China. Among the apps that are affected are..
Gmail
Google Maps
Instagram
YouTube
Twitter
Google Photos
This does not include the thousands of apps that are available exclusively through Google Play. Other phone platforms like the Amazon FireOS and the Fire Phone failed miserably because of a lack of easily downloadable apps. 
Currently though, Huawei phones and all existing kit can access Google Play. But what next?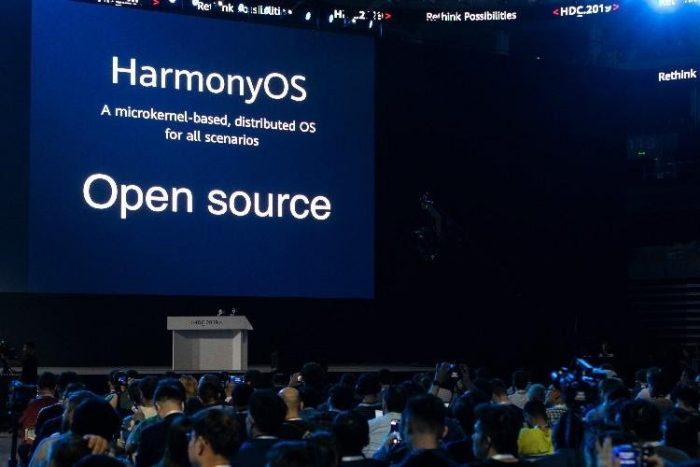 Well, now Huawei have announced something pretty big. They've unveiled their own operating system that can run phones, computers and other smart devices. The operating system will be called "HarmonyOS" and will be seen initially on smart appliances, cars and virtual reality devices. They're also said to be "considering" using it on the Huawei Mate 30.
The company also stated that apps such as Gmail, Facebook and WhatsApp could be transferred into HarmonyOS with only a small amount of work.
However, Huawei were keen to point out that it was not their preferred option. They wanted to continue using Android and, although they currently have a temporary reprieve, this expires shortly and means that access to Google Play would cease.
European and American customers alike will not purchase Huawei tablets and smartphones if they do not have access to the basic apps that most of us have now grown to rely on. The latest Huawei news indicates that people may not easily jump to an unknown and new OS either.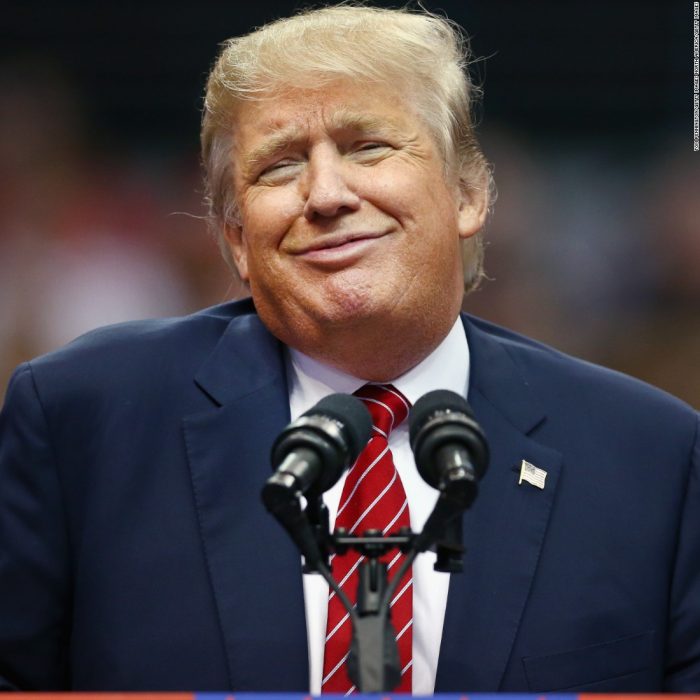 Instead, research shows that customers will instead decide to shop elsewhere, buying from Apple and Samsung. Customers may also opt for Huawei competitors such as Xiaomi, OnePlus, Asus and Oppo. Each of these companies have made incredible technological strides in phone innovation. Motorized cameras and notch-less displays are just some of the newest features from these companies.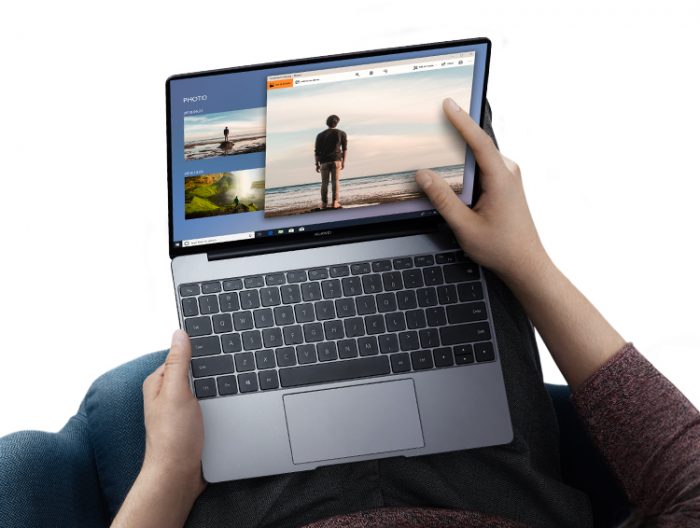 The US ban on Huawei extends beyond smartphones though. American companies cannot supply the company with software or hardware. The ban, as we mentioned before, has already affected the launch of the new MateBook. In fact, Huawei CEO, Richard Yu, indicated that the tablet may be scrapped indefinitely due to being blacklisted by the United States. While Huawei is not a big player in the laptop and tablet market, the company had aspirations to become a massive played in the market. To date, their products have been reliable and high quality.
Since the US ban, Huawei international sales have dropped by about 40%, with expected revenue losses in the billions over the next few years. Australia, Japan, and New Zealand have already blocked the tech company due to cybersecurity concerns and the company's close ties to the Chinese government. 
The US government's resolve to ban Huawei may hinge entirely on future US and China trade agreements. Rumours of the Trump administration compromising on its Huawei ban have prompted Senator Mitt Romney to submit an amendment to the National Defense Authorization Act regarding the tech company delineating specific conditions that must be met before removing the ban on Huawei.