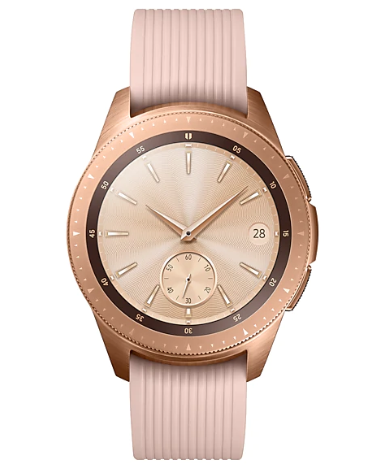 For a mere £22 per month you can now take calls, receive messages, take some calls, listen to music and get notifications – even without your phone – on a watch. The Galaxy Watch 4G is now available on Vodafone UK and it'll use the very same data plan and number as your smartphone.
If you buy a Samsung S10 device with the watch then Vodafone will knock £5 off a month for the duration of your contract. That's £120 off.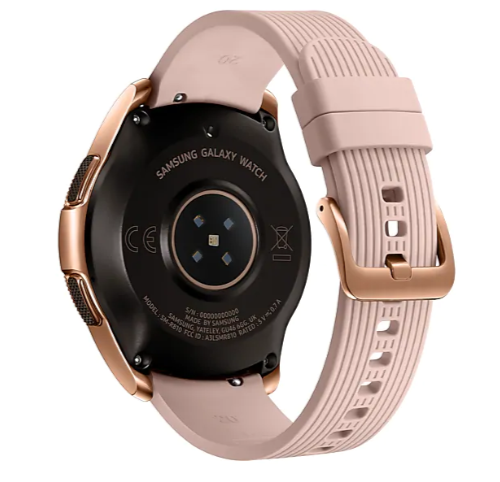 The Vodafone OneNumber system means that you get to use your mobile phone allowances on other gadgets like this Galaxy Watch 4G,. So your data, minutes and texts are shared and you can choose the device which is most useful to you at any given time.
The Galaxy Watch is available in either Rose Gold or Silver. It has a rotating bezel plus a circular AMOLED screen and has been available on EE for a while now. Now you can head to this Vodafone page for more information.