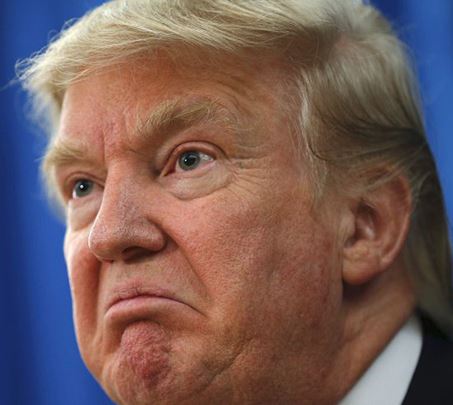 The Trump Trade Termination is now having a big impact on Huawei. Donald Trump, who spent much of yesterday tweeting about fake news, has put Huawei on a (very short) list of companies that US and US-connected companies must not deal with. The result is a big loss of confidence amongst prospective customers, and now Huawei are dropping forecasts by $30 billion over the next couple of years because of the US campaign.
CEO, Ren Zhengfei, told us…
In the next two years, I think we will reduce our capacity, our revenue will be down by about $30 billion compared to the forecast, so our sales revenue this year and next year will be about $100 billion.
This is a real shame, as both Huawei and Honor are making some brilliant phones. The trade war will reduce the level of competition and availability of smartphones. Huawei is currently the largest telecommunications equipment maker and the number two smartphone brand.
Smartphone sales overseas have dropped by a massive 40% as sales took a steep dive between May 17th and June 16th. Meanwhile, Huawei also announced that the Mate X is to be delayed, with a September launch date now being given.