Whilst the Pixel 3 is still fairly new, Google appear to have released information about the Pixel 4 already. The official Google account just added this tweet with an image of the phone..
Well, since there seems to be some interest, here you go! Wait 'til you see what it can do. #Pixel4 pic.twitter.com/RnpTNZXEI1

— Made By Google (@madebygoogle) June 12, 2019
The Pixel 3, if memory serves, were only announced last October, with the Pixel 3a and 3a XL arriving in May. That hasn't stopped Google announcing and showing off images of the new Pixel 4..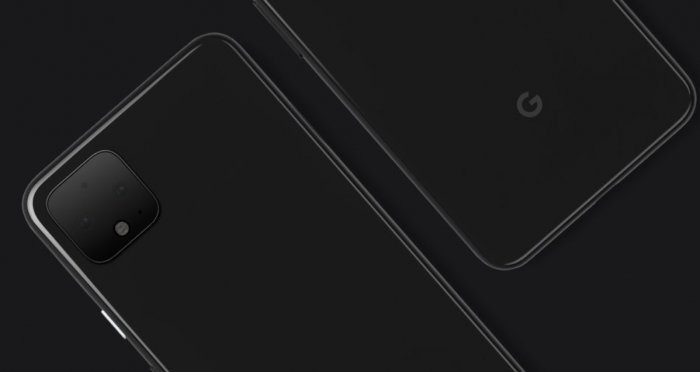 What can we say about this? Well, it looks like a triple camera arrangement with a flash.. but that's about it. We're only getting to see the rear of the phone by the looks of it.
Somebody on Twitter has combined the images to create a more complete view…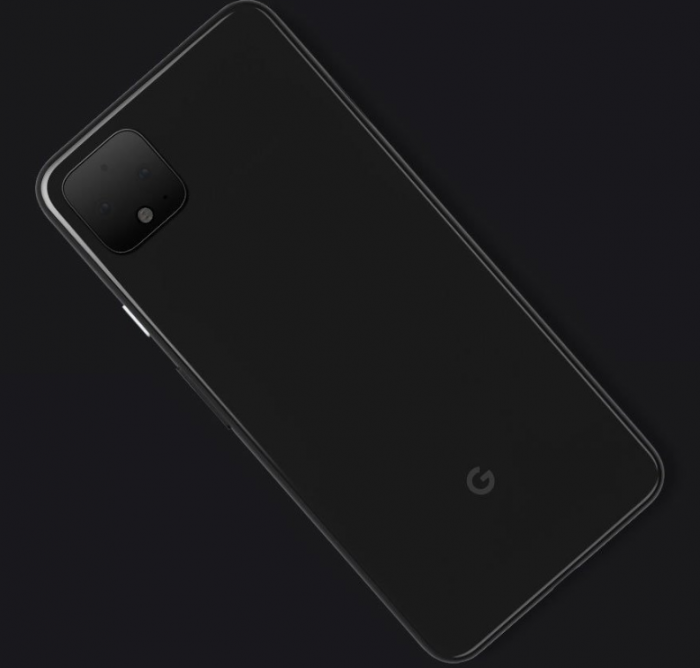 More as we get it.