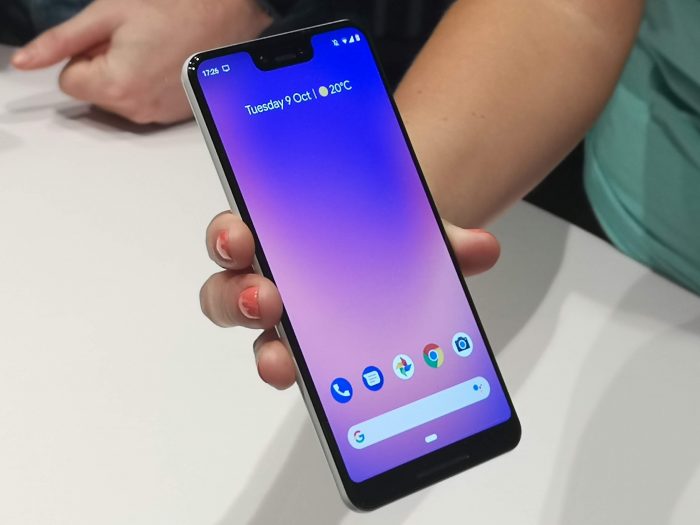 Live from New York, Google have just announced the brand new Pixel range of devices. As expected, they have given us the Pixel 3 and Pixel 3XL. Here in London Google hosted a tandem event and I've been lucky enough to get hands-on with both devices. I'll be reporting back very shortly on my thoughts, plus there'll be pictures of the real things.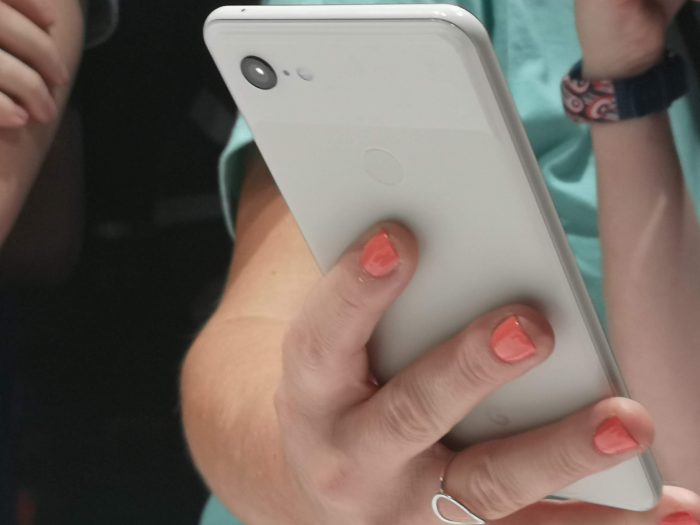 Pre-orders are live right now for both devices, and they will launch in the UK on November 1st.
Three colours are available with the usual quirky names – Just Black, Simply White and the new "Not Pink". These are in both 64GB and 128GB configurations.
https://www.youtube.com/watch?v=vKSA_idPZkc
There are a lot of similar specs between both the smaller 3 and the larger XL. Both run the latest Snapdragon 845 processor, both have either 64GB or 128GB storage, both have wireless charging built in.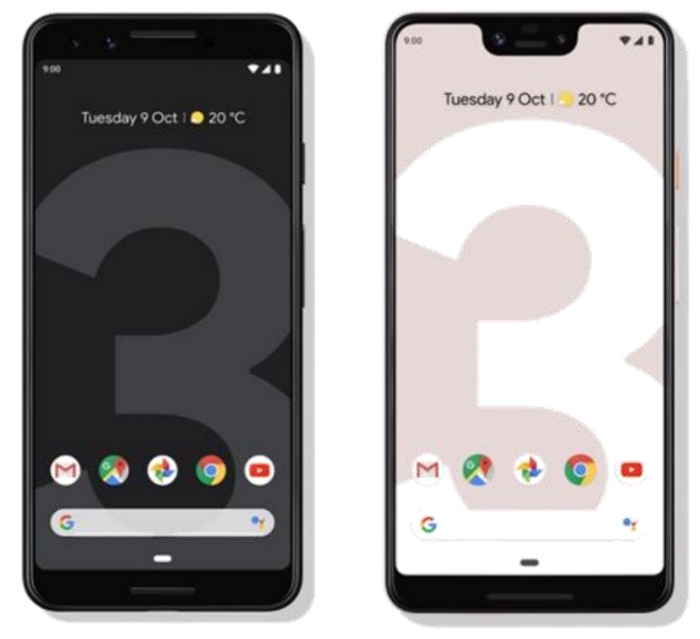 Also both feature dual front-facing 8 megapixel cameras which will be used for amazing quality selfies. They will also assist with the security features. The front camera setup consists of one telephoto camera and a wide angle to get more in the frame.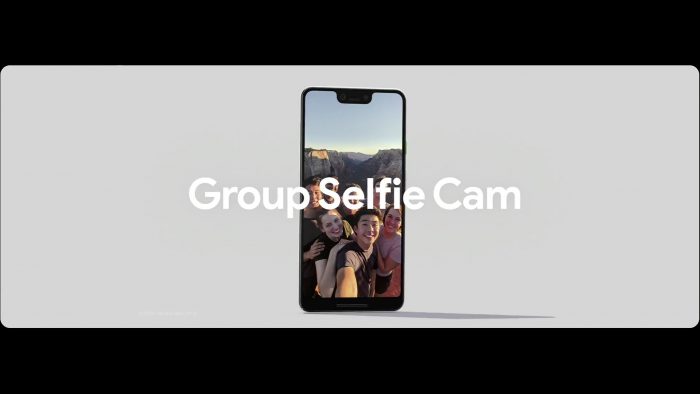 Over on the back you have a single 12 megapixel camera which, if the Pixel 2 was anything to go by, will produce some amazing photos even in low lighting conditions.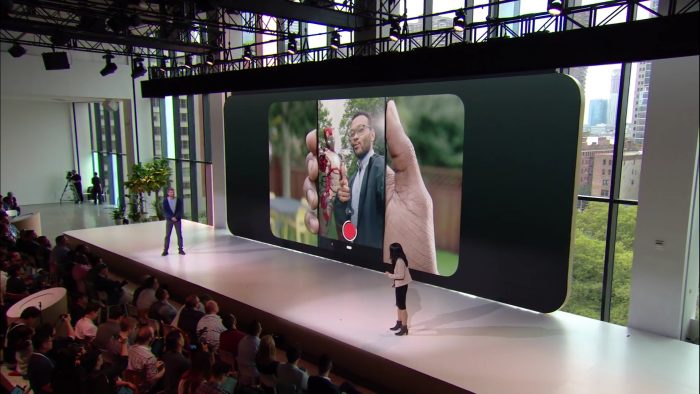 The main difference comes in battery and screen size, the smaller Pixel 3 has a 5.5 inch AMOLED (FHD+ flexible OLED at 443 ppi) 18:9 display with a 2915mAh battery. The larger XL version has a 6.3 inch pOLED (QHD+ OLED at 523ppi) display with a larger 3,430mAh battery to power the larger display.
Other specs include dual front-firing stereo speakers, Qi wireless charging, dual-band WiFi, GPS, Bluetooth 5.0, NFC and they come equipped with a USB-C-to-3.5mm headphone adaptor.