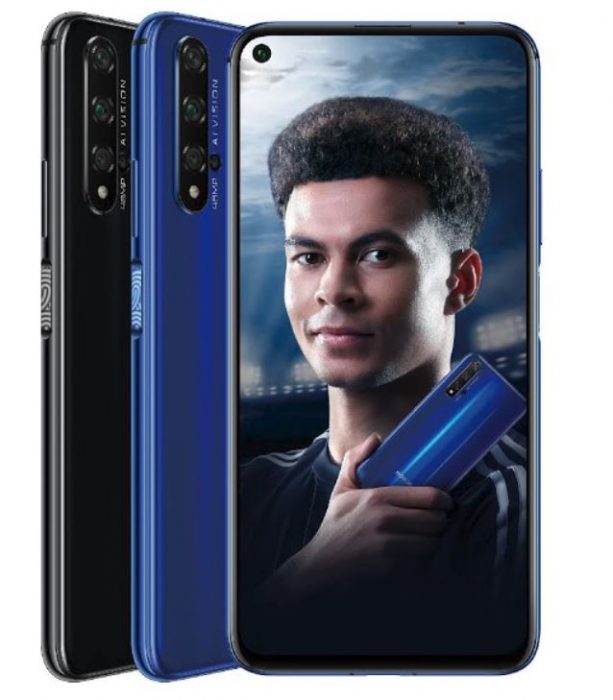 A 6.26″ all-view screen with a 2340 x 1080 pixel resolution at 412PPI. A 48 megapixel rear camera and a 16 megapixel wide-angle shooter. A 2 megapixel depth-assist camera, a 2 megaxpixel macro camera and a 32 megapixel selfie shooter. AI camera capabilities, Virtual 9.1 Surround Sound, NFC, GPS, dual-band WiFi and Bluetooth 5.0
Sounding good so far?
Add in the super-quick HiSilicon Kirin 980 CPU, 128GB of storage and 6GB of RAM. Then put a side-mounted fingerprint sensor on, chudk the GPU Turbo 3.0 cleverness in and a 3,750mAh battery.
Good, yeah?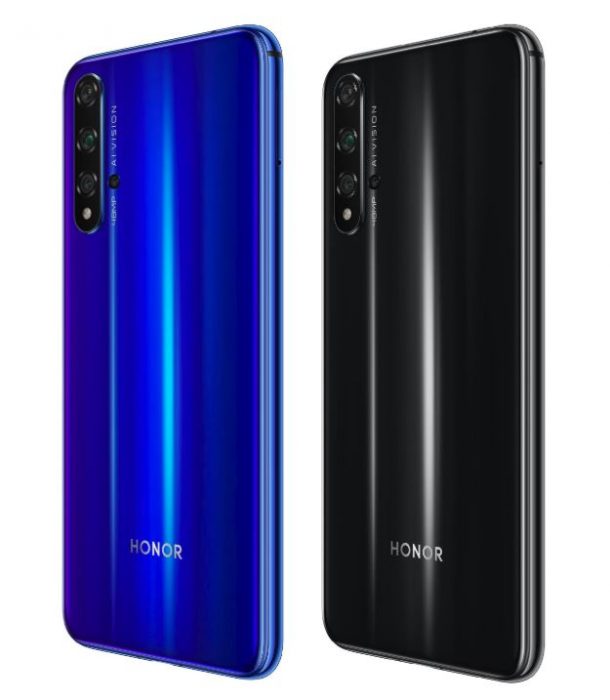 Welcome to the Honor 20. It's launching here in the UK on June 21st, available from Three, Very, Carphone Warehouse, Mobile Phones Direct and Amazon. If you pre-order before June 20th you'll receive a free Honor Watch Magic, which is worth £179.99.
But wait. All of that kit. That's sounding pretty similar to the kit-list in the Asus ZenFone 6, but this is going to be properly cheap. Just £399.
£399? With a watch costing £179.99 free? That's a deal, surely.
The phone is finished with a "Dynamic Holographic" glass rear and will be available in Sapphire Blue and Midnight Black.
Here's a look at the wide-angle and normal camera, plus the low-light capabilities via the comparison photos below..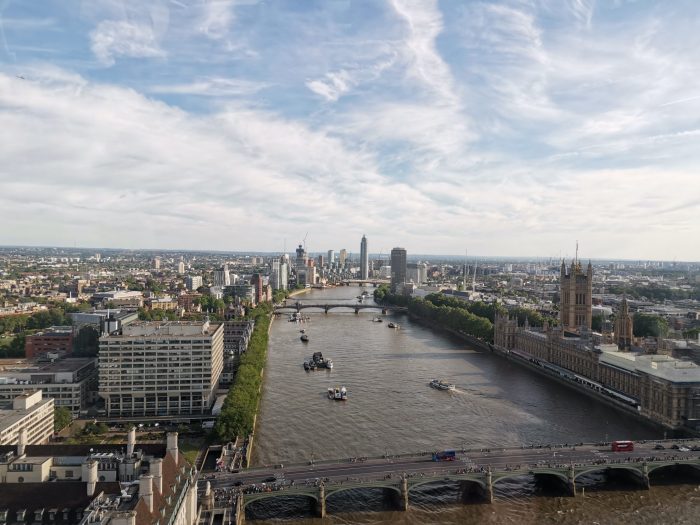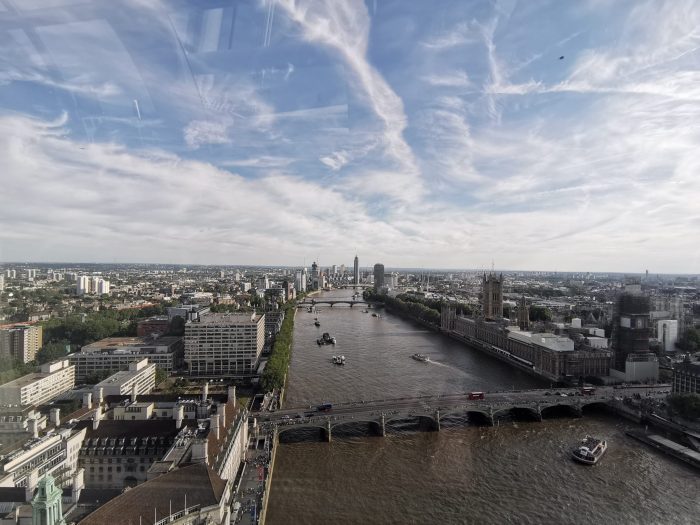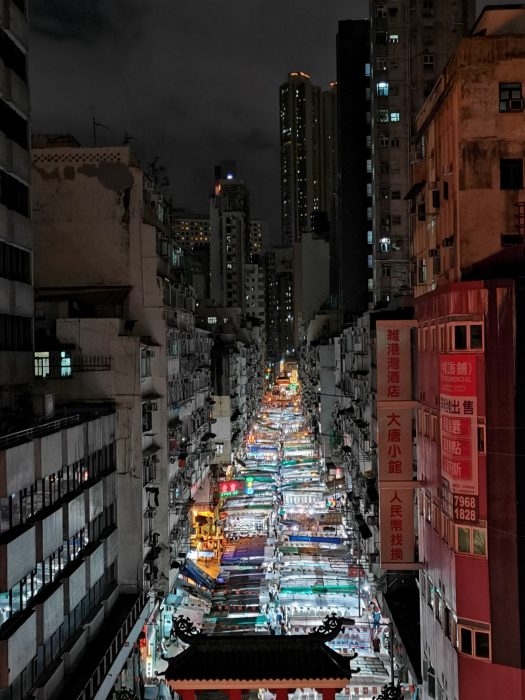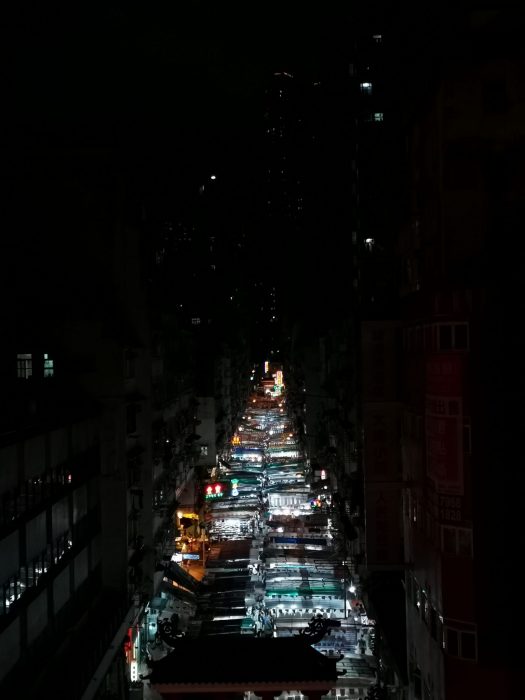 You can see some further example photos from the camera below…
More details below.