So you may have seen the TicWatch Pro unboxing that I posted a few days ago, and thought that might be a good present for your dad – or maybe you just fancied one yourself. Well, the good news is that if you fall into either of these camps, then Amazon has got you covered: they will be offering a 15% discount off both the colour options of the devices, starting on the 10th of June.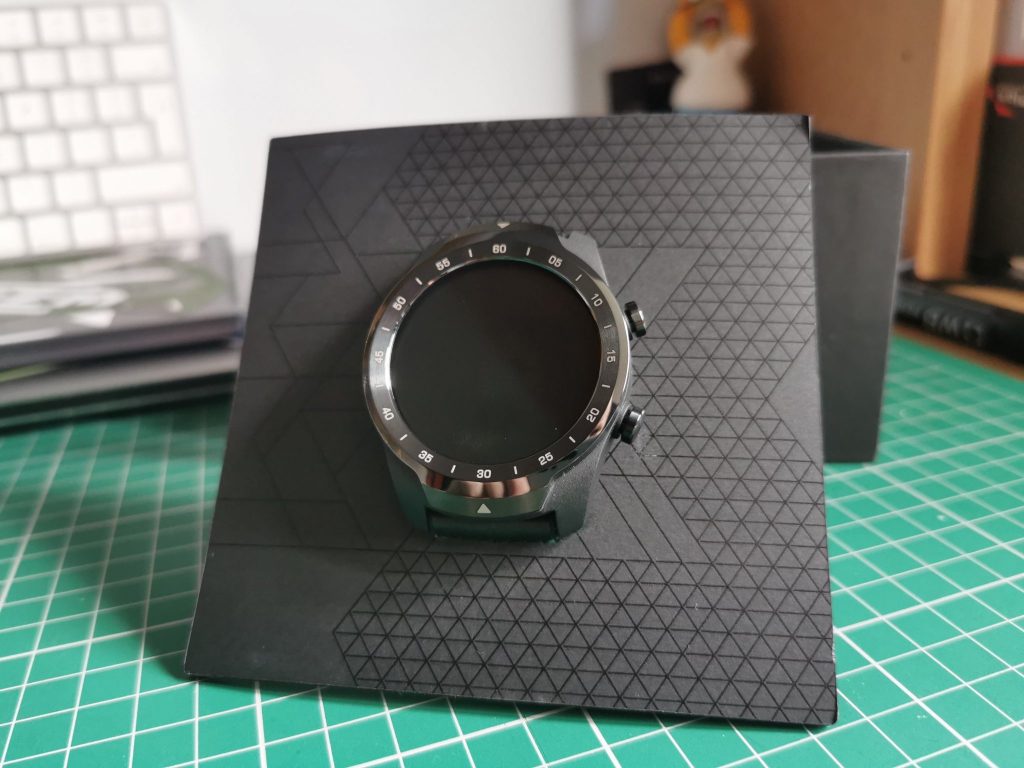 This will reduce the price of the watch down to a much more palatable £186.99 for the Silver version, and £182.74 for the black version as featured in the unboxing.
The watch is a really nice watch to use and it is a little bit more subtle then Ticwatch's other offering, the S2, which I am also testing. Both of the watches run on the latest version of Android Wear and use the same Qualcomm Snapdragon 2100 chipset that has been designed exclusively for wearable devices. The biggest difference between them though is in terms of the battery life.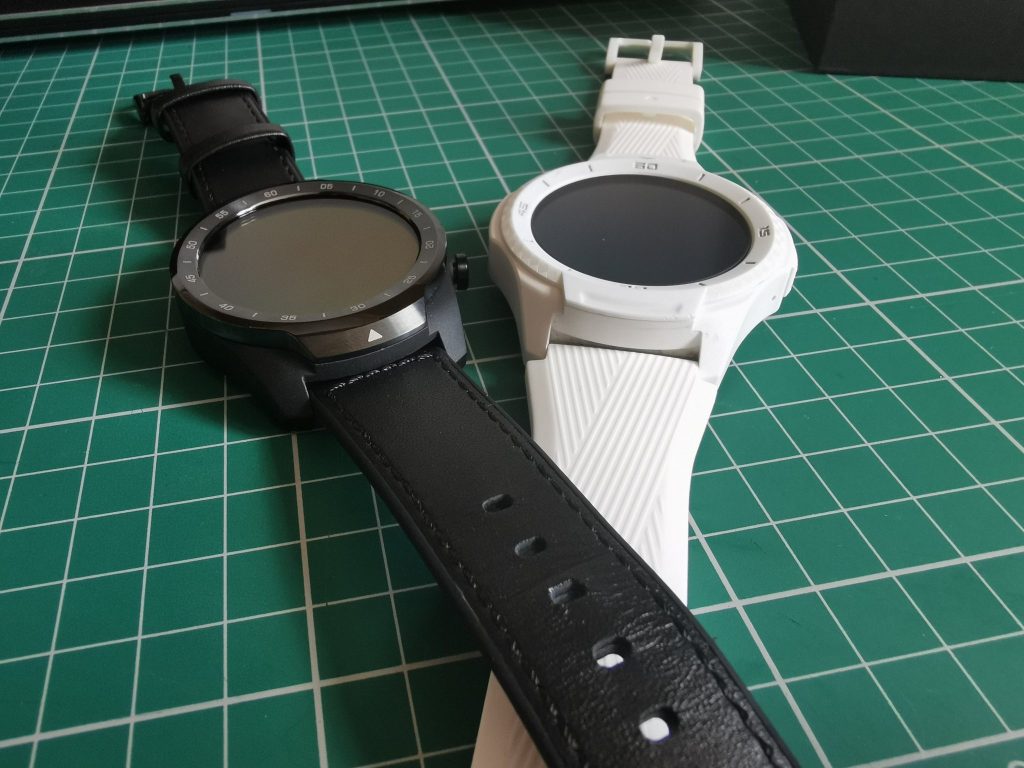 If you are using them as full Google Wear devices then they will both need to be recharged after about 1 3/4 days use (from my own testing). If however, you used the pro in the "Essential Mode" then you can get between 5 and 30 days, depending on what you are doing with the watch and what it is being asked to track. This gives the Pro a significant advantage over the S2 for me as I am not a heavy fitness user, but I do want the watch to work for some smart functions.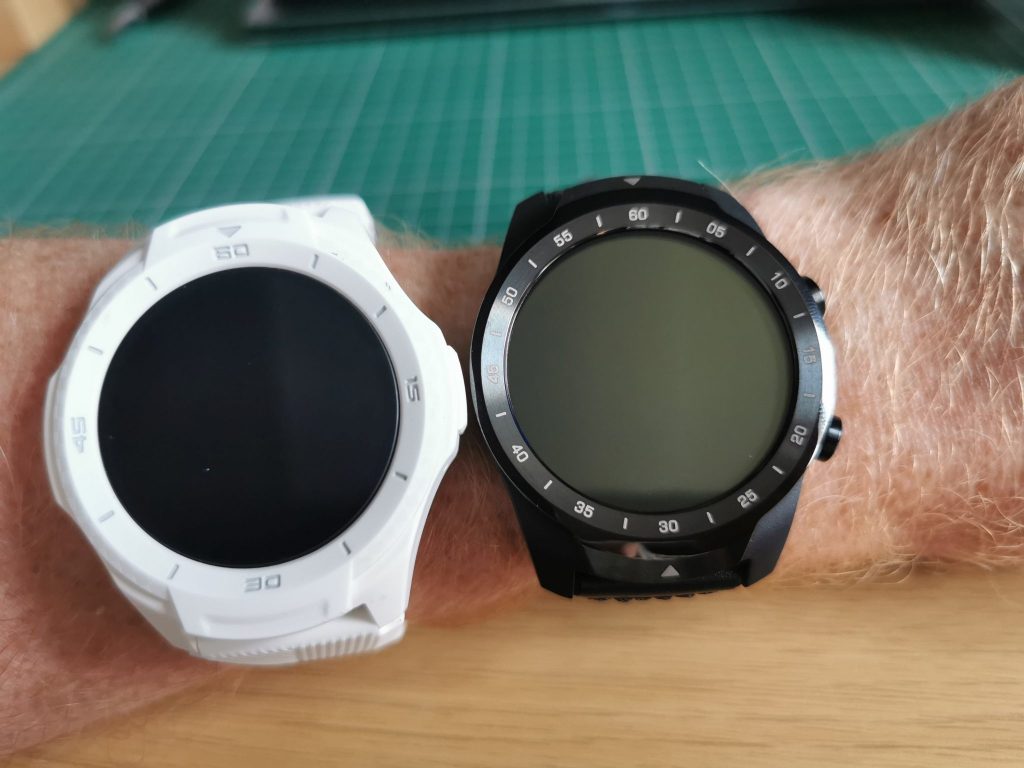 There is however a downside though, and that is that the Pro is only going to give IP68 water resistance rating, instead of the higher 5ATM rating on the S2.
So your choice depends on what your activities are going to be while using the TicWatch. If you are a heavy fitness user and want a tough and reliable watch, then I would recommend the TicWatch S2. If however you would prefer a bit of style and want battery longevity, then I would strongly suggest the TicWatch Pro; just don't wear it whilst taking a dip in the local pool/sea/lake!
All the watches I have mentioned are available at these links below