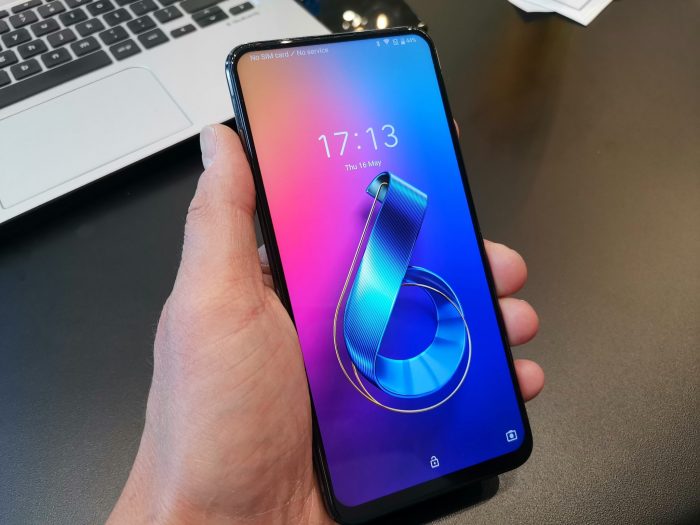 You'll have no doubt noticed on my unboxing video that I jammed some things into the inner workings of the flip camera system and generally moved it around to see how strong it was.
You can move it manually and it will stick in the place you left it if you wish. They tell me that it's been tested many times and is made from a flexible metal material, so in theory my abuse shouldn't present a problem.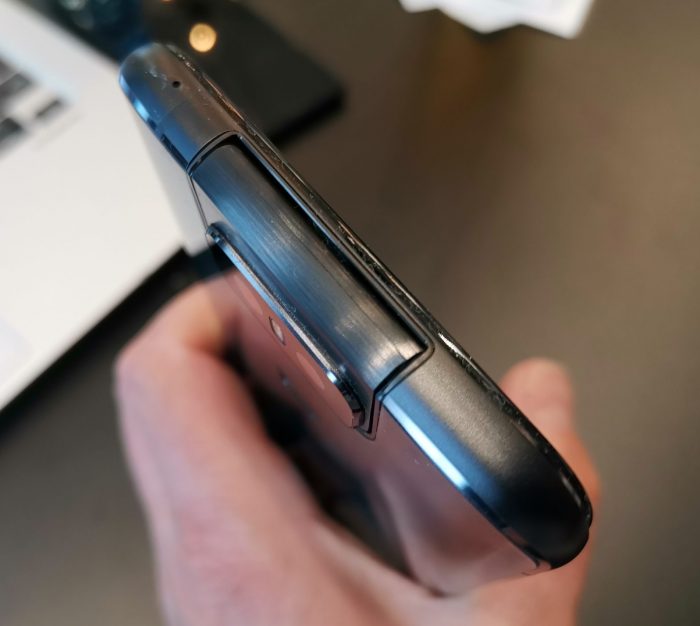 During my walk around this morning, I propped up the phone with the camera and took a number of up-close shots. The rear panel reacts really well to the daylight and shimmers – very nice..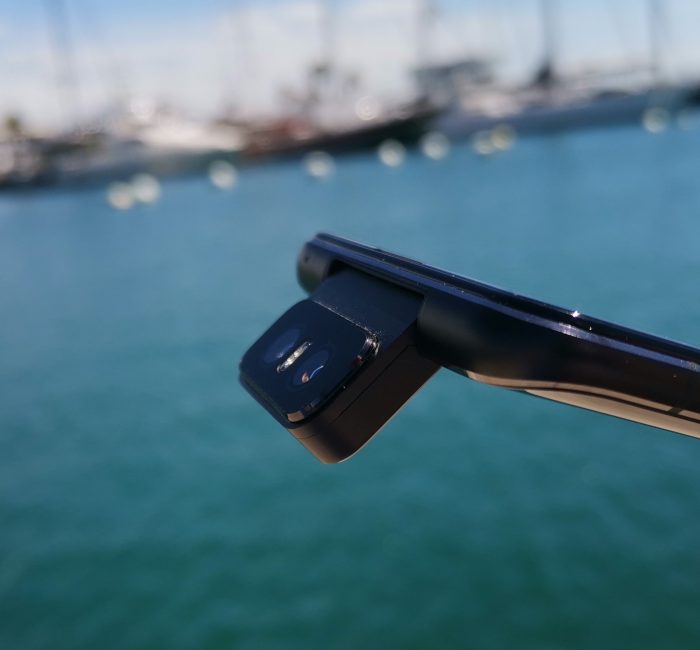 Want more? Check out our earlier story details everything you need on the Asus ZenFone 6…