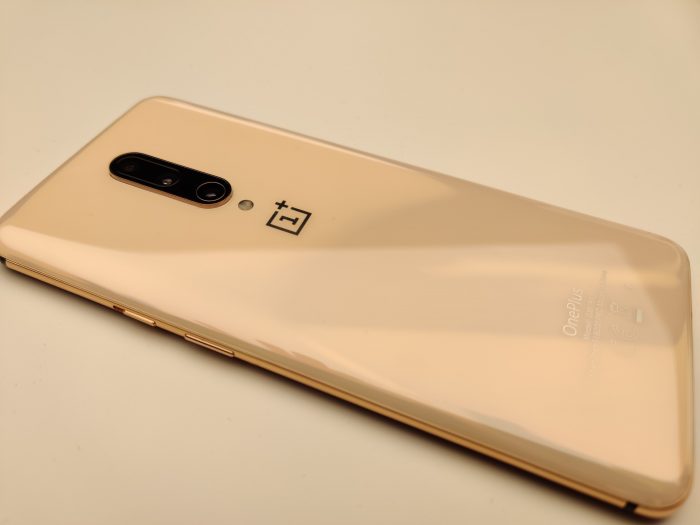 We got sent some example photos which were taken on this new OnePlus 7 Pro, but we wanted to take some snaps on the new handset and see just how good they are for ourselves.
The thing is, we're not in a beautiful meadow or standing on a stunning mountain. Instead, we're in the Printworks, London and slap bang in the middle of a giant press launch.
So, on the back of the OnePlus 7 Pro we have there cameras. The first is a 48 megapixel lens, the second is an 8 megapixel telephoto lens and the third is a 16 megapixel ultra-wide angle lens.
But are they any good? Well, in our tests (which were fairly limited given the circumstances), they looked good enough, but we'll have to wait for a review unit to properly check it out below. Don't forget, if you click on a picture you can then swipe left or right to scroll through on your phone.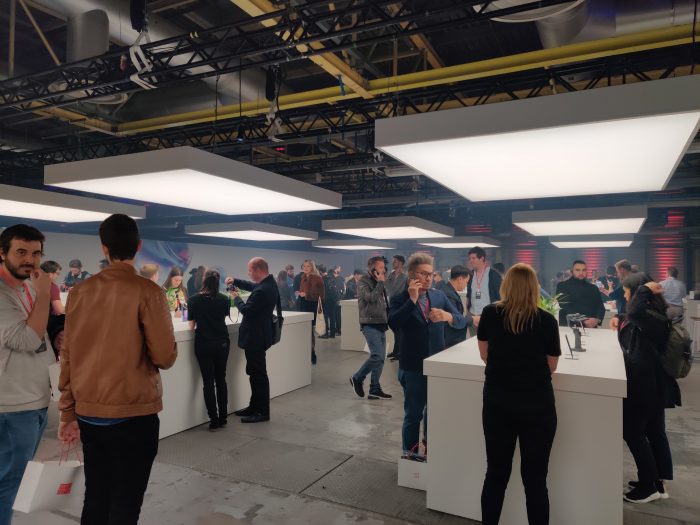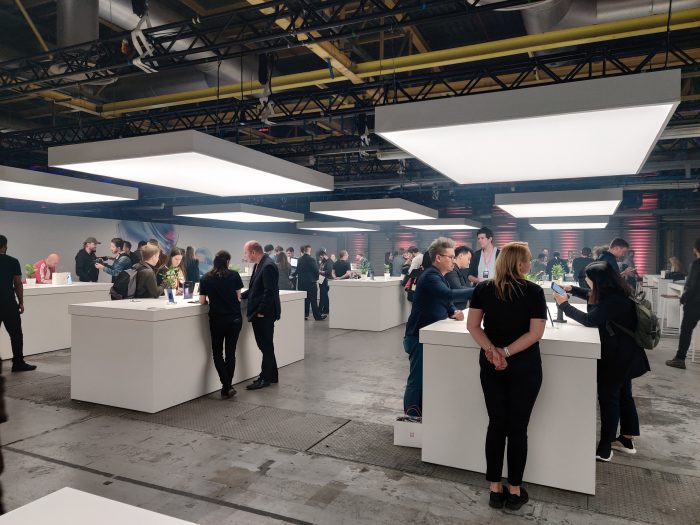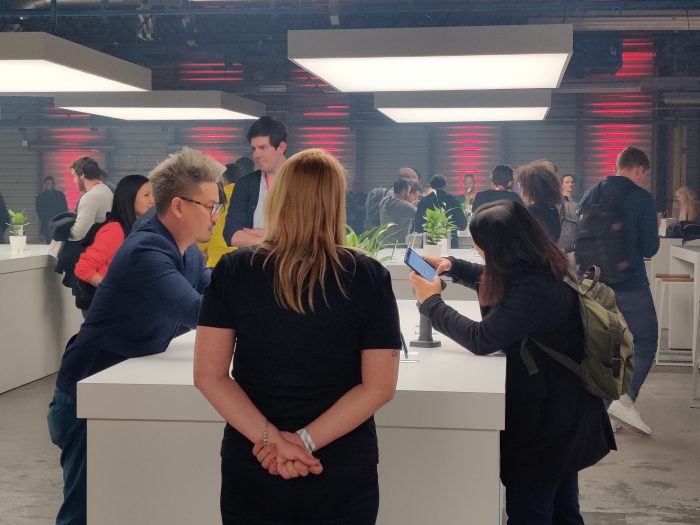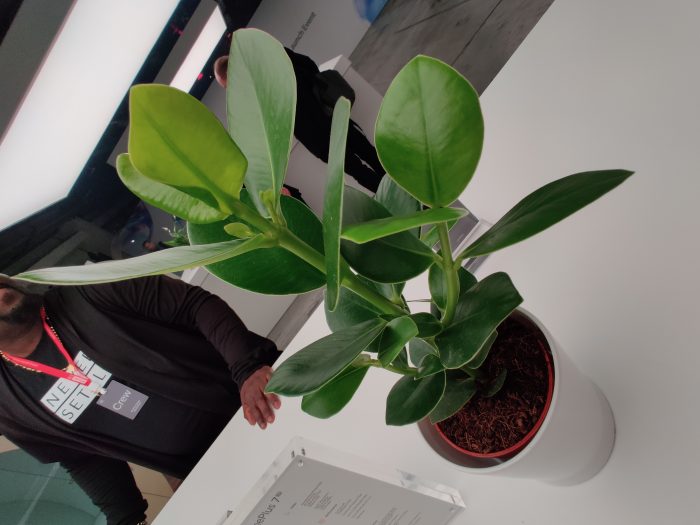 We tested out the zoom too..
Check out our other stories on the OnePlus 7 Pro or head here for the fuller details.