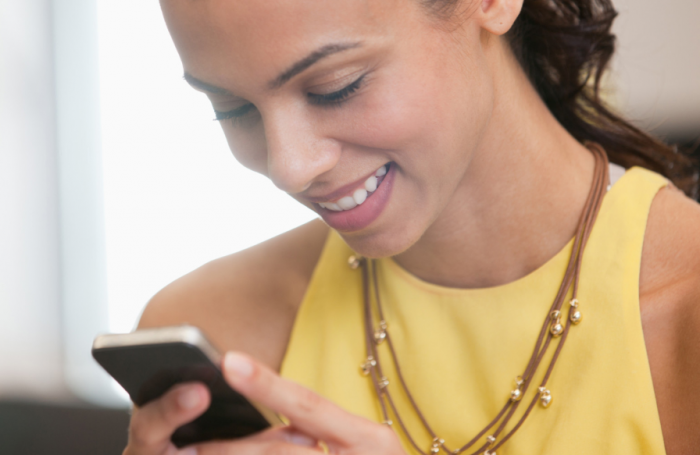 It's something we don't like you guys doing. Paying too much for a phone or a mobile contract is just wrong. So, if you sign up for a contract, ensure that you move at the end of the deal, because continuing to pay is just bonkers.
The reason? Because the cost of a regular mobile phone contract has a portion allocated for the phone. Once you've paid off that slice (after 24 months or 36), continuing to pay means that you're still paying for a phone that you've already paid off.
In the past we've detailed how to get the best deal, but not enough people are upgrading on time or switching to SIM-only. Last year Citizens Advice found that around 4 million people were paying too much for their phones because they've just continued paying their contract.
So now, Ofcom have finally decided to act, and have told broadband, pay-TV, mobile phone and landline providers to tell their customers when their contracts are about to end. Not only that, but they must also tell those customers about the best alternative deal, under new rules.
For mobile providers, you will soon see wither a text, an email or a letter around 10 to 40 days before your contract runs out. This should hopefully stop many continuing to pay for a phone they've already paid for.
For broadband and TV customers, it means that customers can be aware of their option to switch to a more competitive provider or get a better deal with their current one.
All in all, very good news.