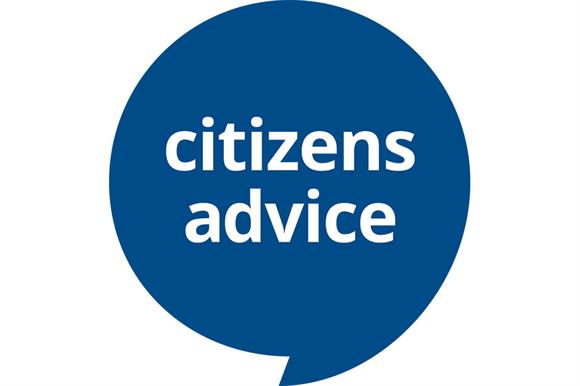 Now Citizens Advice have waded into the age-old problem of contract customers paying far too much. It happens if you've chosen a deal which bundles your minutes, texts and data in with the cost of the phone. Whilst paying one bundled monthly fee may seem simple, many don't do anything about the slice which pays for the phone. This finishes after the end of your contract, but some networks continue taking it.
So, if you're paying £30 per month on a 2 year deal and £20 of that is to pay for the phone, you should see the cost of the contract dip down to £10 after the deal finishes, because you've paid for the phone now
However, although some networks, like O2 and giffgaff, split the cost of the phone and the minutes/texts/data into two distinct packages, other networks don't and they've not always automatically dropped the price of the contract after the 2 year deal finishes. Customers on those networks who fail to upgrade or switch to a SIM-only deal then end up paying far too much every month because they're still being charged for the phone they now own.
About four million people have been hit with this, and they've splashed out a whopping £500m too much. EE, Three and Vodafone all continue to charge for handsets even after the cost has been paid off. Lots of people just aren't aware.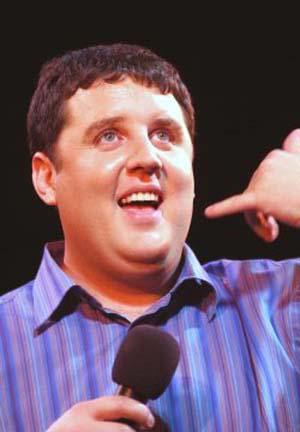 Citizens Advice boss Gillian Guy states..
Other companies have already stopped doing this so we're looking for these three major providers to follow suit. Consumers should check their phone bills to see if they can save money with a SIM-only contract or upgrade to a new phone.
Their research showed that customers are, on average, paying £22 too much but this is far higher for the more expensive phones. Citizens Advice research analysis found that, of over 700 different bundled contracts, people would pay more in 73% of cases rather than buying a phone outright. Bundled mobile contracts confuse consumers, with 55% assuming it is the cheaper option.
Our advice? Get over to a monthly SIM-only plan. Your number won't change, your phone won't change, but you will be free to switch to a better allowance and you'll be paying a lot less too. Here's how to do it and here's a selection of the best SIM-only deals.
Read more from Citizens Advice here.