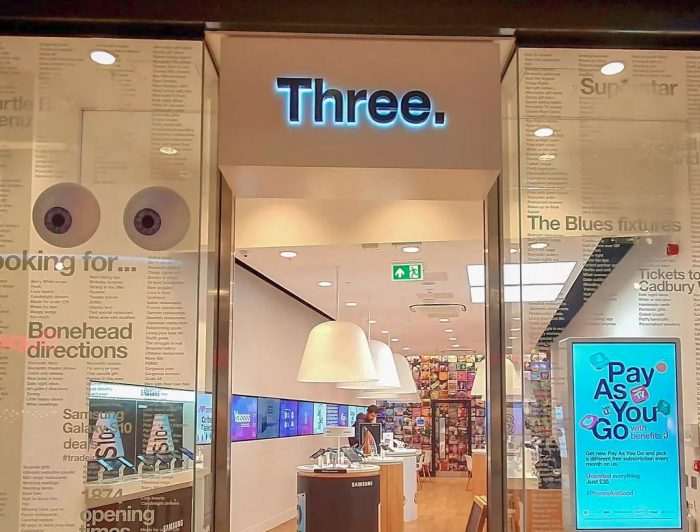 Next week will see the launch of the new OnePlus 7 Pro. It's already slipped out and you'll be able to play with the thing yourself at a range of pop-up events. However, today we're hearing that Three UK will be picking up the "OnePlus premium smartphones" very soon.
At the weekend I spotted someone with a OnePlus phone and – at the moment at least – it's not often that happens. However, with Vodafone and EE already ranging the 6T, plus O2 also selling a range of OnePlus phones, Three will now be completing the cluster of "big networks" offering OnePlus handsets.
Brendan Arndt, portfolio consultant at Three, told us..
We're really excited to be adding premium smartphone brand OnePlus to our portfolio. OnePlus has had a real impact on the industry since it launched five years ago, constantly challenging more established players. Both Three and OnePlus are focused on making the smartphone experience better.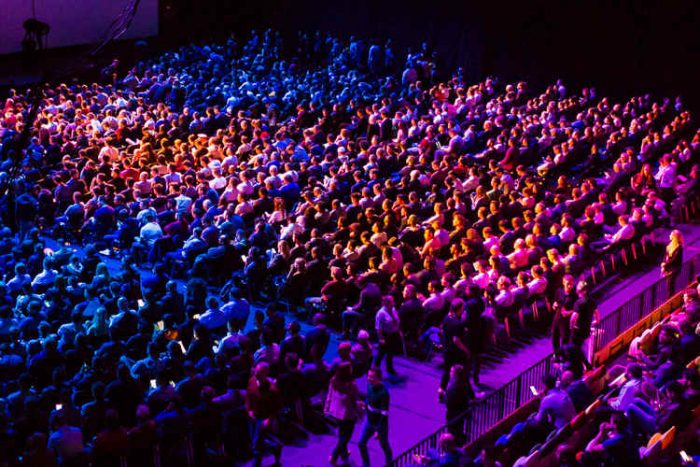 The OnePlus 7 Series launch is set for May 14th ansd we'll bring you all the latest details. Don't forget to follow us on Twitter for the latest gossip.