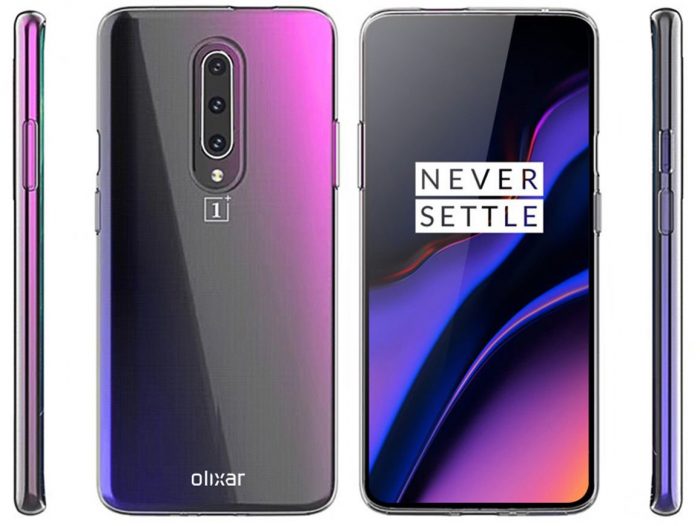 Chinese phone manufacturer OnePlus will announce their latest flagship device on the 14th May, and following other manufacturers it is believed there will be more than one version. Soon enough we'll be seeing the OnePlus 7, OnePlus 7 Pro and a 5G model too.
The new phones will launch at four events around the world – three running simultaneously on May 14th in London, New York and Bangalore. There will also be a separate event in Beijing on 16 May:
Printworks, London – UK, 4PM BST, May 14th
Pier 94, New York – US, 11AM EDT, May 14th
BIEC, Bangalore – India, 8:15PM IST, May 14th
Yanqi Lake, Beijing – China, 2PM PST, May 16th
The new OnePlus 7 models will be up for pre-order soon after, with a shipping date to be confirmed.


If previous device launches are anything to go by, the OnePlus 7 should be similarly priced to the 6T. Leaker Ishan Agarwhal, who has been a reliable source of leaks in the past, states that both the Pro and 5G models may be priced competitively, with the 8GB RAM / 256GB storage version selling for €749/£759 in various European markets. A 12GB RAM will cost €819/£829.
This is starting to creep the prices towards other flagship handsets.
As the date rapidly approaches, if we hear more we will let you know.